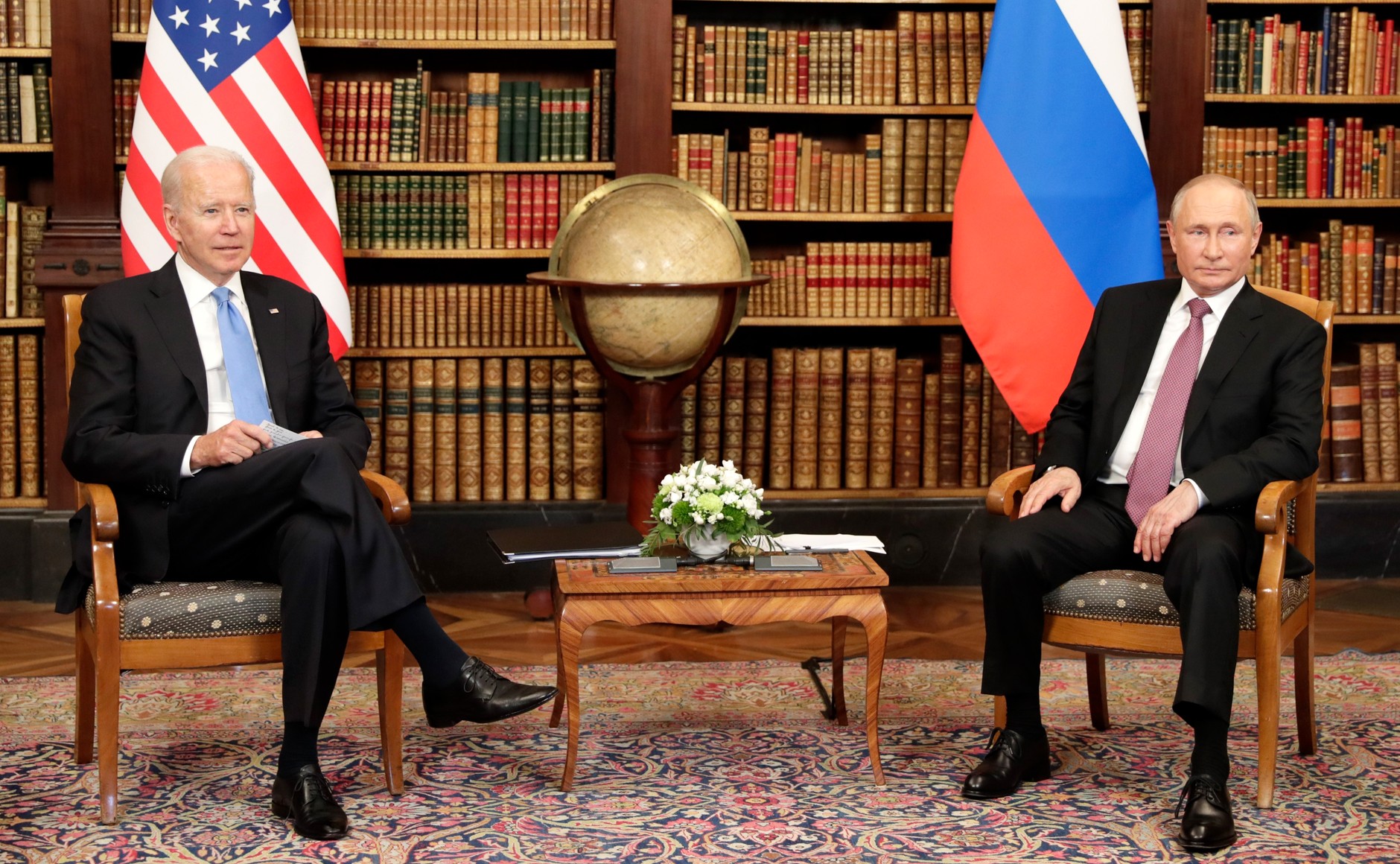 On June 16th 2021, President Biden and President Putin's joint declaration made at the Geneva summit gave hope of better diplomatic ties and a more stable relationship. In their statement, they reaffirmed the principle that "Nuclear war cannot be won and must never be fought".
This fruitful outcome was in part attributable to the hard work of the visionary leaders Peter Buijs (NVMP, Netherlands affiliate of IPPNW), Ira Helfand (Physicians for Social Responsibility USA) and others who motivated 34 prominent individuals and organisational representatives to sign 'An Appeal to Presidents Biden and Putin on the Occasion of Their Summit Meeting'.
On June 7th 2021, Sergey Batsanov, former Russian Ambassador to the Conference on Disarmament, delivered the appeal to the Russian Foreign Ministry officials. Similarly, Undersecretary Thomas Countryman, ex-Assistant Secretary of State for International Security and Non Proliferation in the Obama tenure, handed the letter to White House officials.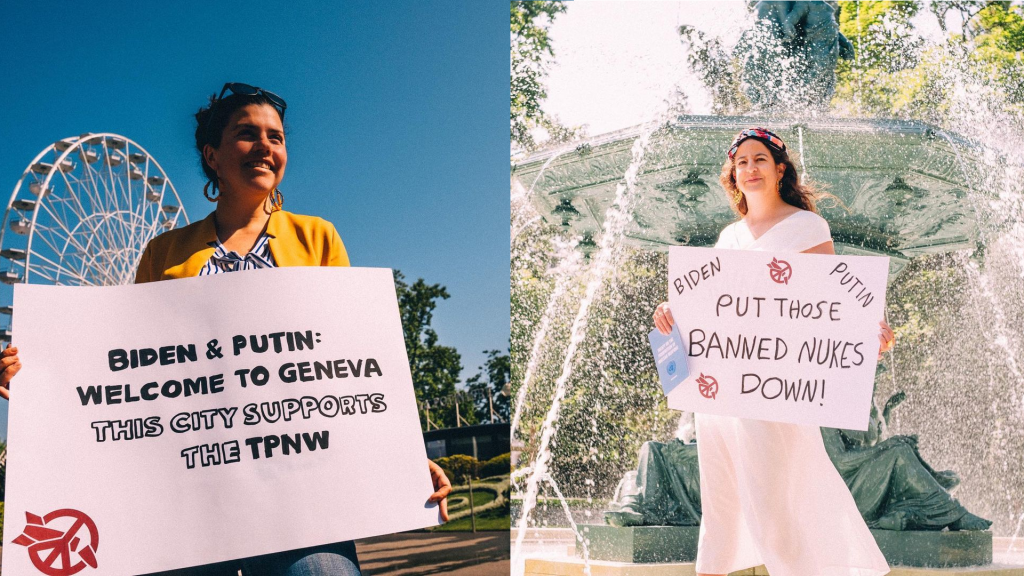 The Presidential Joint Statement on Strategic Stability highlights that, even in periods of tension, working toward the shared goals of ensuring more diplomatic stability, reducing the risks of armed conflict and the threat of nuclear war, is achievable. This dialogue is laying the groundwork for future arms control and risk reduction measures.
The Geneva Summit left the positive sense that Cold War mentality and misunderstanding can be overcome, and effectively raised awareness of the fact that nuclear weapons do not make countries safe, with an in-principle agreement to work toward the abolition of these inhumane weapons.
In the chaos of the coronavirus pandemic, it is promising to see that the recent extension of the New START Treaty exemplifies the commitment to nuclear arms control. This achievement is a testament to 40 years of IPPNW – of which Medact is the UK affiliate – advocacy, partnership, inter-generational experience, education and research, leading the medical and public health voice for nuclear abolition.