Friday 22nd January, 2021
@
12:00 pm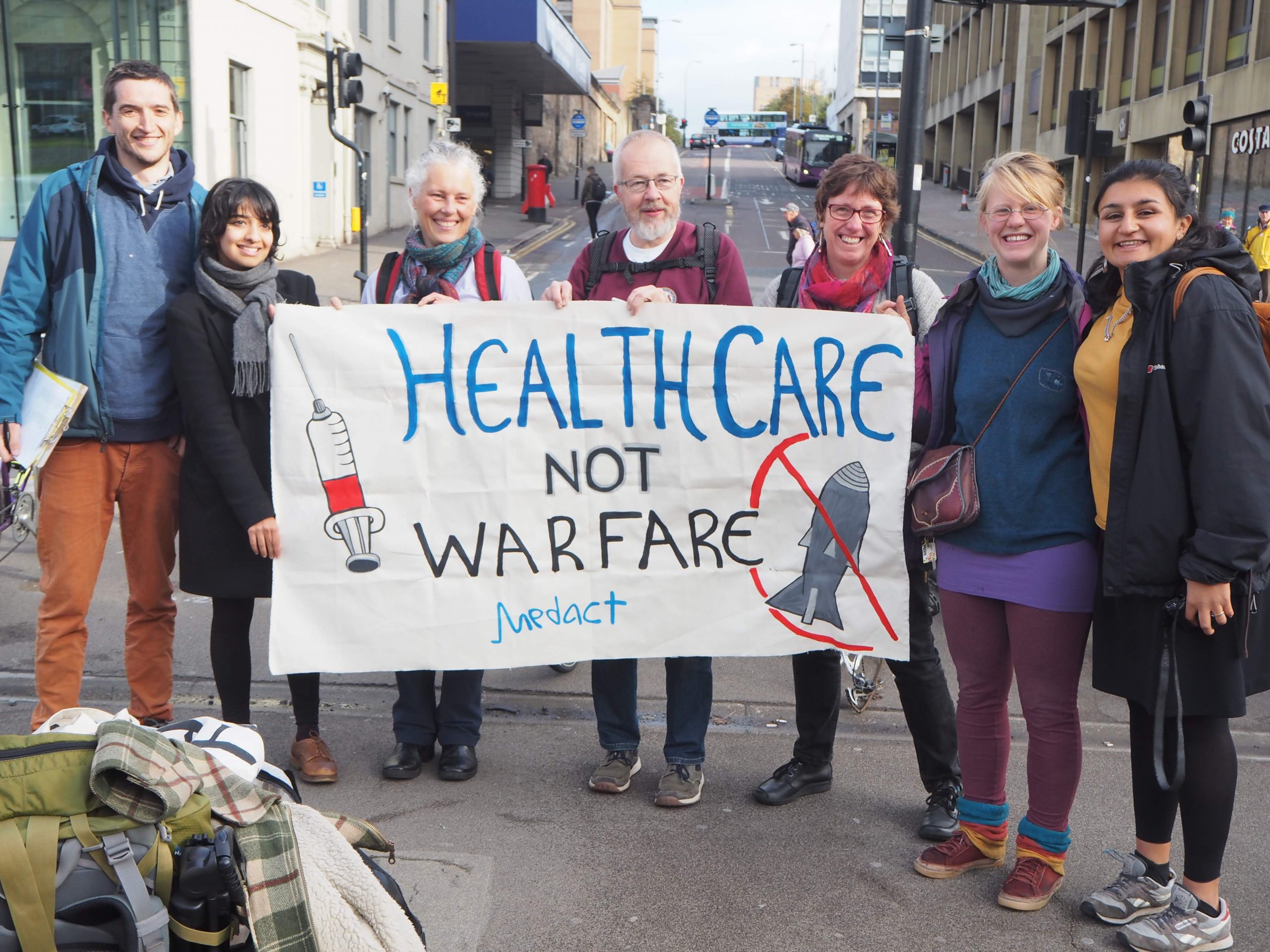 This Friday 22nd January, the UN Treaty on the Prohibition of Nuclear Weapons is entering into international law!
?️ This is a big step toward the total elimination of nuclear weapons.
⚖️ The Treaty means that all nuclear weapons activity will be illegal under international law.
✊? It provides a strong mechanism for campaigners to push nuclear states to begin the process of getting rid of their nuclear weapons.
Help us spread the word about this historic event by joining our online social media action at 12 midday.
Use
our template Twitter/ Facebook/ Instagram post ─ with a shareable graphic which you will need to download to include in your post
. You can personalise your post but please:
make sure to use the hashtags #NuclearBan and #UK4TPNW
make sure to include the graphic provided
do not post it before midday on 22nd January!
If you have any questions, please contact
[email protected]