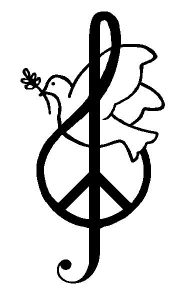 Our friends at Musicians for Peace and Disarmament have organised a sequence of short musical performances to mark and to celebrate the coming into international law of UN's Treaty on the Prohibition of Nuclear Weapons.
They will be joined by guest speaker Dr. Tilman Ruff, Associate Professor at the University of Melbourne, and Co-president of International Physicians for the Prevention of Nuclear War.
The concert will be on Friday 22nd January at 7.30pm – 9.00pm and it will be a brilliant way to mark the historic moment the Nuclear Ban enters into force!