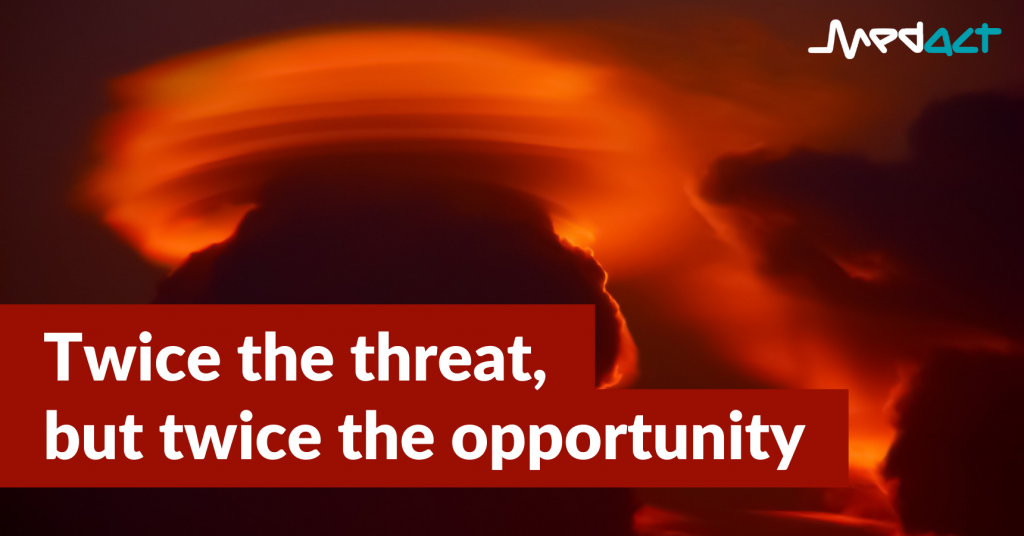 Climate change and nuclear weapons have many characteristics in common, including:
they both present a worldwide threat, with power to reduce or end this threat mainly in the hands of a few powerful states;

know no international boundaries;

have catastrophic consequences for human health, life, food systems and the environment;

potential to cause an even greater displacement of populations;

effects on the ground of climate change are a potential source of conflict, and at the apex of armaments are nuclear weapons;

international meetings and treaties are convened by the United Nations, in which less powerful countries have a voice;

the concern of citizens at the lack of action by governments in the face of such threats has spawned strong movements;

and, disinvestment is a key campaigning tool.
These threats have caused the Bulletin of the Atomic Scientists in January this year to move the Doomsday Clock to 100 seconds to midnight. The Prime Minister Boris Johnson gave even more urgency by reducing the time to one minute to midnight at COP 26, stating that "we need to act now."
Yet the irony is that as we talk of saving the planet from climate change, hundreds of nuclear weapons are on hair-trigger alert right now, and the world is threatened with mass destruction, deaths and injuries, food production and supply collapse, and no medical response possible.
Indeed, as was announced earlier this year, the UK is increasing the cap on its nuclear weapon stockpile from 180 to 260 warheads, and will no longer publicly provide operational and deployed numbers. 
Together with new nuclear weapon developments across the nuclear weapon states, and the ambiguity of dual use armaments, the transparency that would aid confidence-building measures is in reverse.
Many people are overwhelmed with doom and gloom, and unable to take any more, on top of anxiety and insecurity caused by the Covid-19 pandemic.
However, hope springs from examples of past successes and practical steps towards preventing both climate and nuclear destruction. The urgency of the climate crisis has gained widespread awareness and activity thanks to the actions of the communities who have been most affected to date, scientists, leading ecologists and a broad base of citizen pressure, with many young people and organisations leading this work. Are we not also outraged at the targeting of populations by weapons of extermination?
Campaigning for change on nuclear weapons
The UN Treaty on the Prohibition of Nuclear Weapons (TPNW) came into force in January this year and is now ratified by 56 countries. We must encourage the UK Government to request observer status at the first meeting of States Parties in March 2022, and to take a constructive approach to the Non-Proliferation Treaty (NPT) Review in January.    
Health workers and others can also take another track in encouraging the government to engage with the TPNW, through seeking to get their local councils to sign up to the International Campaign to Abolish Nuclear Weapons (ICAN) Cities Appeal and/or Mayors for Peace initiative. The Appeal asks that cities and local councils make a statement of support in favour of the TPNW, and to commit to encouraging the central UK government to sign up to the Treaty. 
In addition to putting pressure on governments to engage with global calls for the abolition of nuclear weapons,  all of us can influence the nuclear weapons industry, through disinvestment campaigns such as Don't Bank on the Bomb.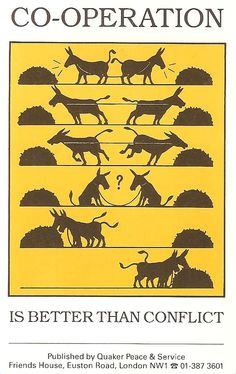 We must also promote better uses of financial resources and scientific expertise away from methods of destroying life, to health and care needs and a green economy nationally and internationally. Instead of directing financial resources toward the weapons industry, we should be increasing investment – and capacity – in conflict prevention.
It is essential that we maintain supportive links and collaboration with the International Physicians for the Prevention of Nuclear War (IPPNW), of which Medact is the UK affiliate, to work together to create opportunities to inform, educate, and build momentum across the world.
Join other members of the health community to work toward a nuclear-free world — sign up to Medact's Nuclear Weapons Group!