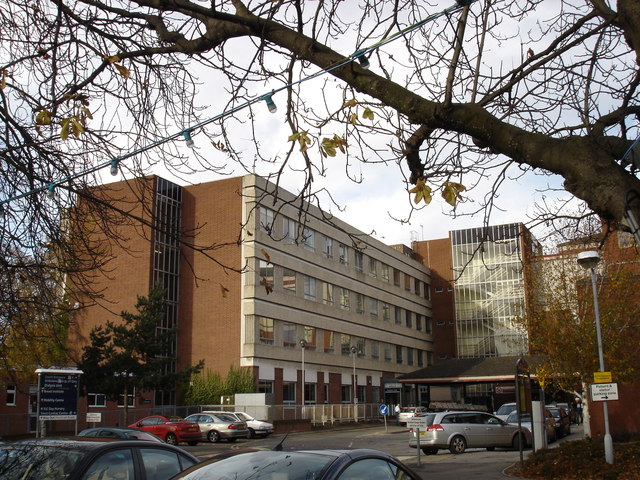 Nottingham University Hospitals (NUH)'s 90 wards and 1,700 beds provide health services to 2.5 million people in the city of Nottingham, as well as specialist services for an additional 3-4 million further afield. They are also one of the largest employers in the region, with a workforce of around 15,000.
NUH were the first hospital in the country to achieve the Gold 'Food for Life' Served Here in 2014. This was for their catering services at Queens Medical Centre and City Hospital which serve up 7,000 to 8,000 meals every day to patients, guests and staff.
NUH's has switched many of its suppliers to those in the local area. On the last report, 77% of their raw ingredients were local. As one of the biggest organisations in the area this has a significant impact on the community it serves, in terms of jobs, opportunity and economy, with a spend of about £2m every year.
Surprisingly meeting this gold standard has not increased costs at all, in fact the Trust's cost per patient per day remains below the national average at about £4.53 per day. This includes breakfast, lunch, supper, snacks and seven beverages each day.
The environmental impact cannot be overlooked either. To meet the Gold Standard, 15% of their ingredients must be organic.
This article is part of Medact's work to make hospital food tastier, healthier and more sustainable. If you want to take action to promote change in your hospital, download our Campaign Toolkit.
If you're interested in the legislation, policies and guidelines provided to hospitals regarding their food provision and procurement, download the "Digesting the Indigestible" report here.
Sources: