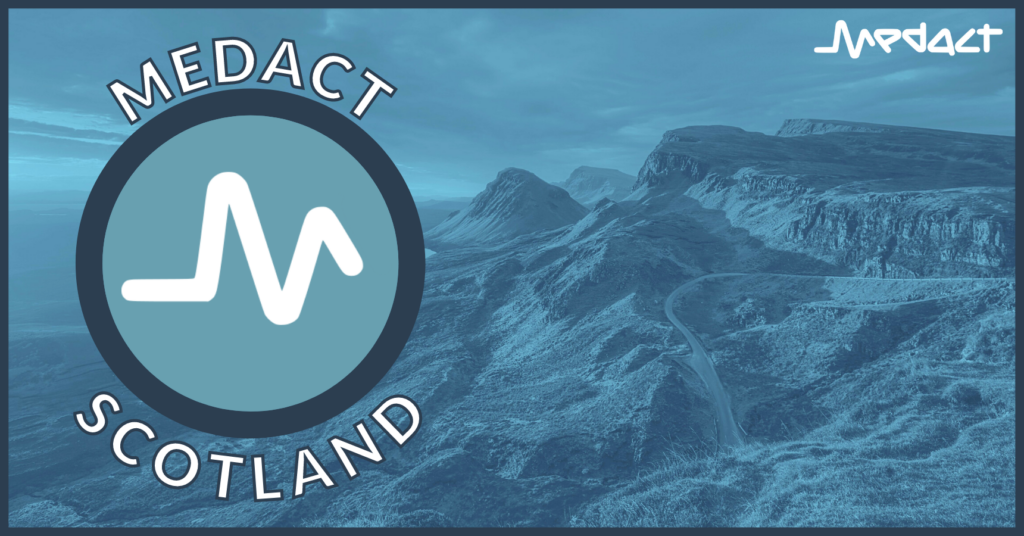 What's going on in Scotland? Please come to our online meeting to find out and to share ideas! New members are very welcome. We'll have some exciting updates from across Medact:
Reem Abu-Hayyeh, Campaign and Policy Lead on peace and security, will give an overview of the role and mission of Medact,
Long-time member Michael Orgel will talk about the work of the Nuclear Weapons Group and Don't Bank on the Bomb,
Claire Goughan will discuss the group's climate work and upcoming actions, and
Sian Ashby

will share info about the Glasgow's Greener Practice group.
There will be time to talk about the in-person meeting we're planning in the autumn to connect with other Scottish health activists and health organisations and encourage them to help progress our interconnected work. We'll hear from Carey Lunan, GP and previously chair of the College of GPs in Scotland.
If you're involved with another health organisation that you think should be invited in the autumn, please let us know!