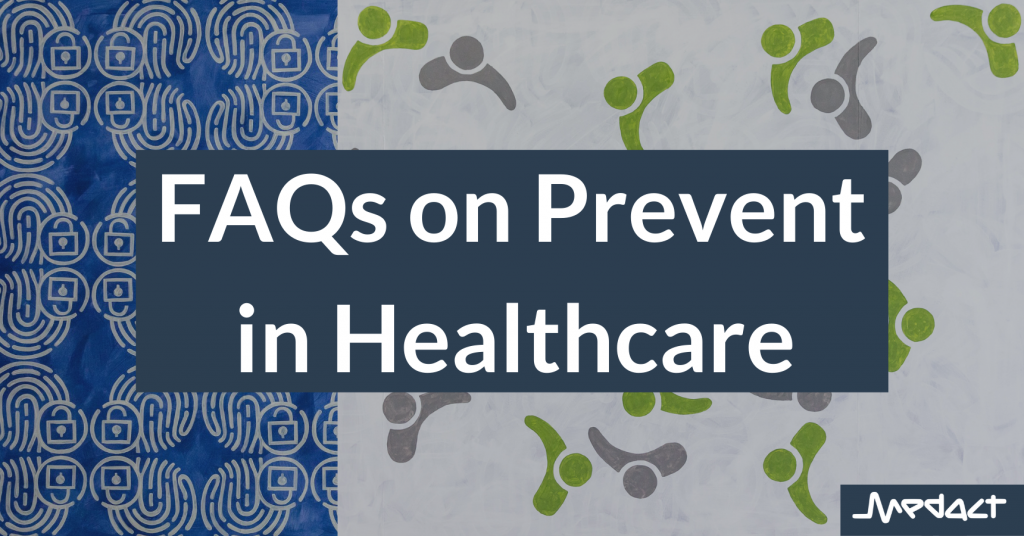 1. What is Prevent?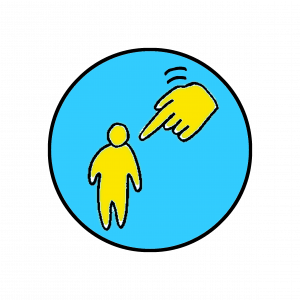 Prevent is part of the Government's counter-terrorism strategy, with the stated aim of identifying "vulnerability to radicalisation".
In 2015, the Government extended the Prevent duty to healthcare (and education) under the guise of "safeguarding", making the UK the only country in the world where healthcare bodies are legally obliged to respond to "the ideological challenge of terrorism".
Healthcare workers are now expected to make a speculative assessment, which involves trusting one's "instinct". Innocent patients suspected of posing a possible future risk of harm to others are then to be referred to Prevent.
2. What's the evidence for it?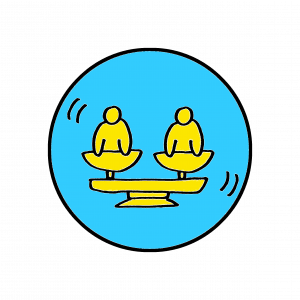 Despite costing at least £40 million a year to implement, Prevent has no credible evidence base, and has never been independently evaluated.
It's assessment criteria (ERG22+) were based on a single psychological study. The ERG22+ paper was originally classified, and not published in a peer-reviewed journal until 2015. The underlying dataset has never been published.
The Royal College of Psychiatrists asserts that: "public policy cannot be based on lack of transparency about evidence", and calls for it to be "comprehensively published and readily accessible."
3. Does Prevent pose professional conflicts?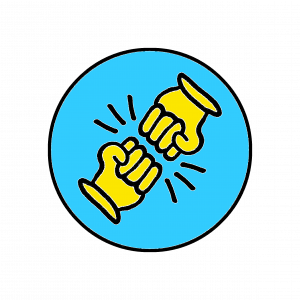 There needs to be a concrete "risk of death or serious harm" in order to justify breaching confidentiality in the public interest. If, as the Home Office insists, Prevent is a "voluntary" and "supportive" programme, the only route to referral should be through patient consent, with respect for autonomy.
However, Prevent blurs the distinction between safeguarding and public protection, and involves unconscious bias. This, together with state and institutional pressure to comply, means that many (if not most) referrals are made on the basis of very little evidence, and without seeking patient consent.
The inappropriate breaching of confidentiality erodes trust, compromises the therapeutic practitioner-patient relationship, and discourages health-seeking behaviour. It also puts practitioners squarely in breach of their professional obligations, GMC guidance and, ironically, the law.
4. Does Prevent cause harm to people?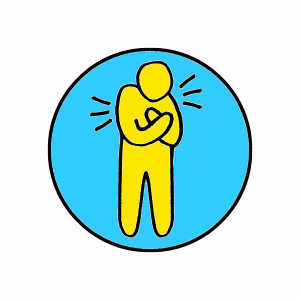 The Government insists that Prevent "deals with all forms of terrorism, and does not focus on any one community." However, Home Office leaked documents from 2019 describe "Prevent audiences" as British Muslims, particularly males, aged 15-39.
Although Prevent does not publish complete ethnicity and faith data, evidence from human rights organisations demonstrates that it is institutionally racist, exacerbates health inequalities, and is a source of significant physical and psychological harm for already marginalised BME communities.
In particular, young Asian Muslims, their families, and communities are targeted. Prevent stigmatises, exacerbates, and even causes mental illness. You can see examples of this in case studies published in Medact's 2020 report, False Positives: the Prevent counter-extremism policy in healthcare.
5. Does Prevent keep us safe?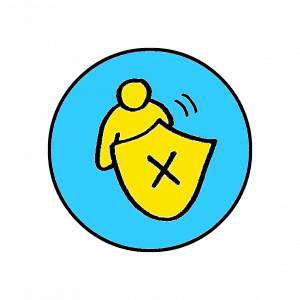 The UN's special rapporteur on racism, xenophobia, and other forms of racism, Ms Achiume (and others), state that there is no causal link between Prevent and any change in the level of terrorism or extremism in the UK.
In 2018, following a visit to the UK, Ms Achiume called on the government to "at the very least, suspend the Prevent duty, and implement a comprehensive audit of its impact on racial equality and on the political, social and economic exclusion of racial and ethnic minorities, especially within Muslim communities."
6. So what's the alternative to Prevent?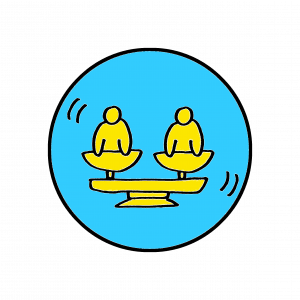 Public institutions – including the NHS – already have safeguarding procedures in place if a staff member believes that their service user poses an immediate risk of harm to themselves or to others.
In order to create a safer and fairer society, the government must improve the quality of and access to welfare, health & social care and education, and end foreign policies that contribute to violence abroad.
7. Can I refuse to engage with Prevent?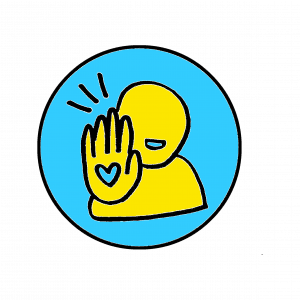 There is a statutory duty upon NHS organisations to deliver training to at least 85% of their workforce.
In 2018, the BMA passed a motion stating that it believes Prevent leads to racial profiling, and for the BMA to support doctors who refuse to take part. However, they have since stated that: "any failure or repeated failure to provide assistance [in complying with the obligations under the Prevent duty] risks employees being threatened with disciplinary action."
8. How can I oppose Prevent?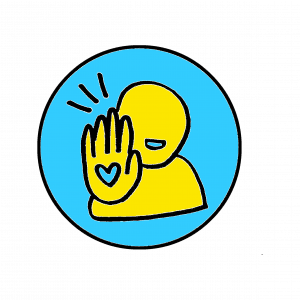 Medact is calling for the repeal of Prevent, the adoption of evidence-based public health policies, and the redressal of harms caused by Prevent.
We believe that there is strength and safety in numbers. You can support this cause by becoming a member of Medact, and participating in the Securitisation of Health subgroup.
You can also read our report, 'False Positives: the Prevent counter-extremism policy in healthcare', which includes recommendations to government, independent reviewers, health bodies including Royal Colleges, and researchers and funding bodies.
---
This FAQ was written by members of the Medact Securitisation of Health Group.
The Group have developed a Mutual Support Guide for workers and others coming across Prevent-related issues, particularly in health settings. You can access the 'Prevent in Healthcare: Mutual Support Guide' here.