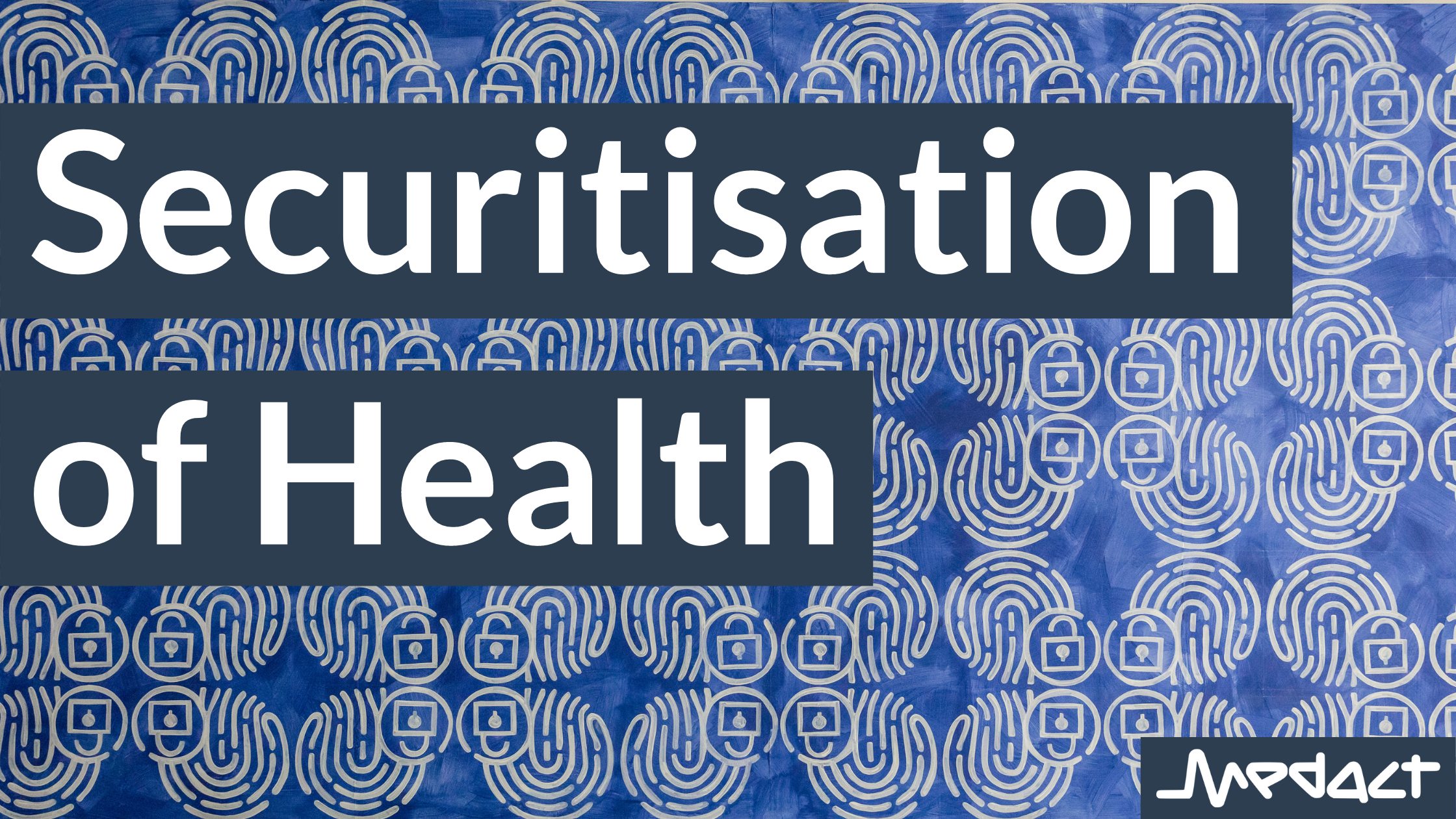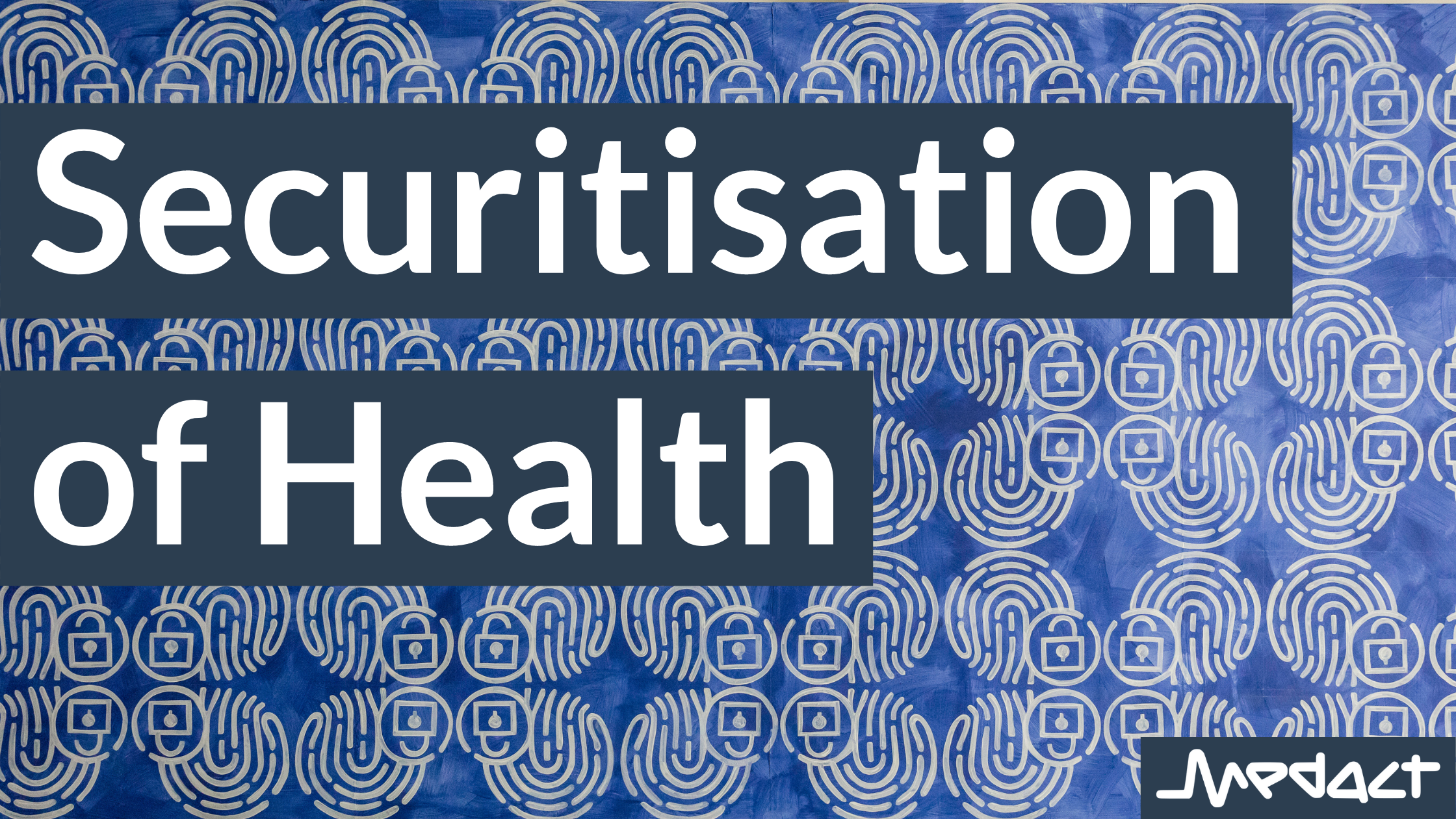 The Securitisation of Health Group will be meeting on 7th April to follow-up from our Alternative Training event.
Please RSVP below to receive joining details.
Our main priority is that as much as possible, health workers, patients and others impacted by Prevent who may attend this event feel safe both professionally and personally participating in Medact's activities. As such, we ask that if you work in Prevent, the police or the Home Office, that you do not register to attend this event.
For any queries or for further discussion on this, please email [email protected]