Thursday 30th June, 2022
@
7:00 pm
–
8:30 pm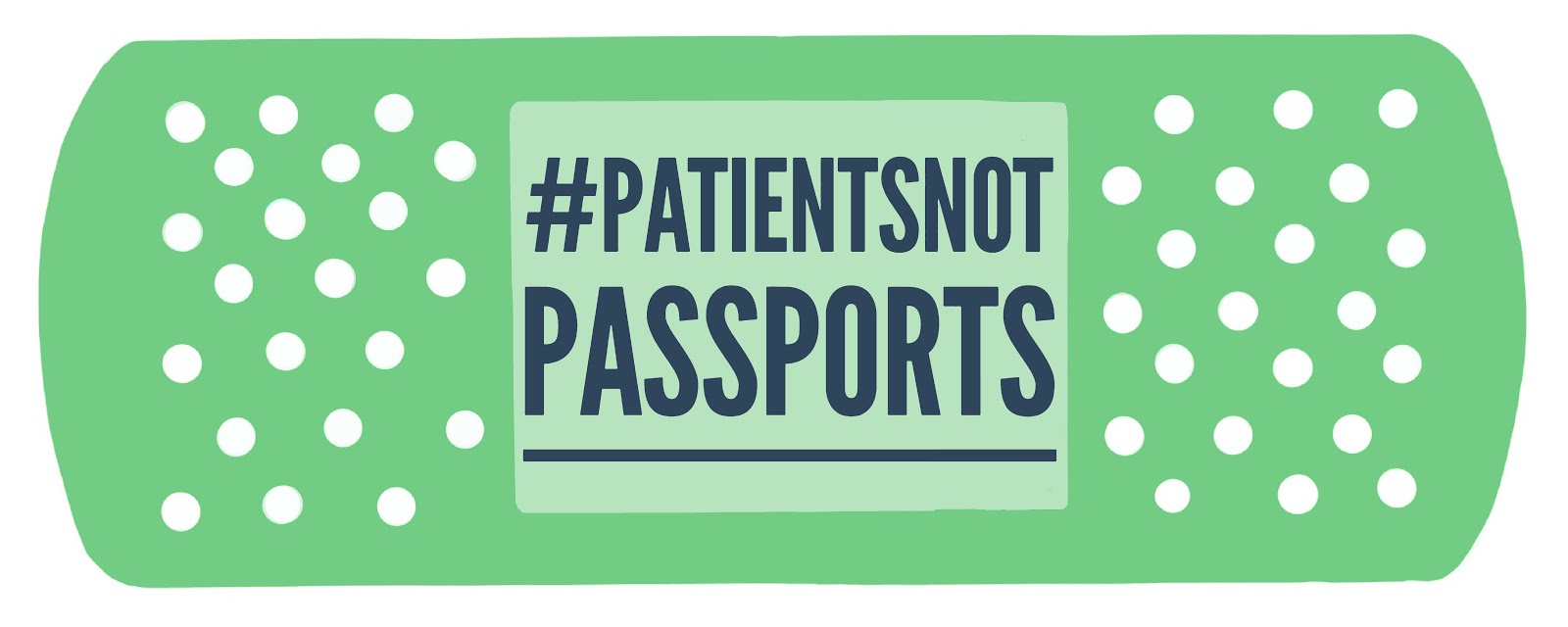 Want to get involved in the Patients Not Passports campaign? 
The best way to get up to speed with the campaign and get connected with work going on across the country is to come to our next online New Joiners meeting. To win, we need everyone working together to oppose NHS charging – you don't need to work in healthcare to be involved!
In the meeting we'll explore how NHS charging works, how we can fight back, hear from some of the groups working on the Patients Not Passports campaign, and explore the different ways you can get involved.
The meeting will be held online on Zoom, Thursday 30th June, 7:00pm to 8:30pm.
If you can't make the next New Joiners meeting, don't worry as you can see and register for dates for future meetings below. We can also make time for a quick phone call with you or connect you directly with your local group – get in touch by emailing [email protected]. 
If you have time, you could:
Share this…
…on Facebook…on Whatsapp…on Twitter