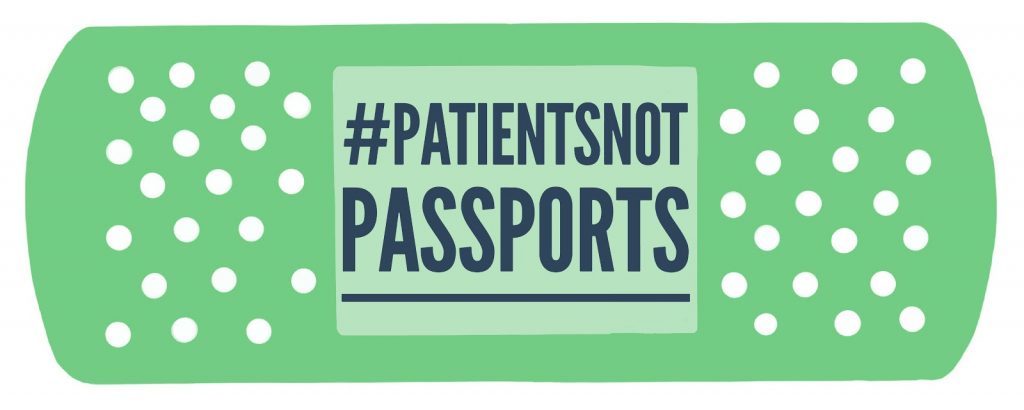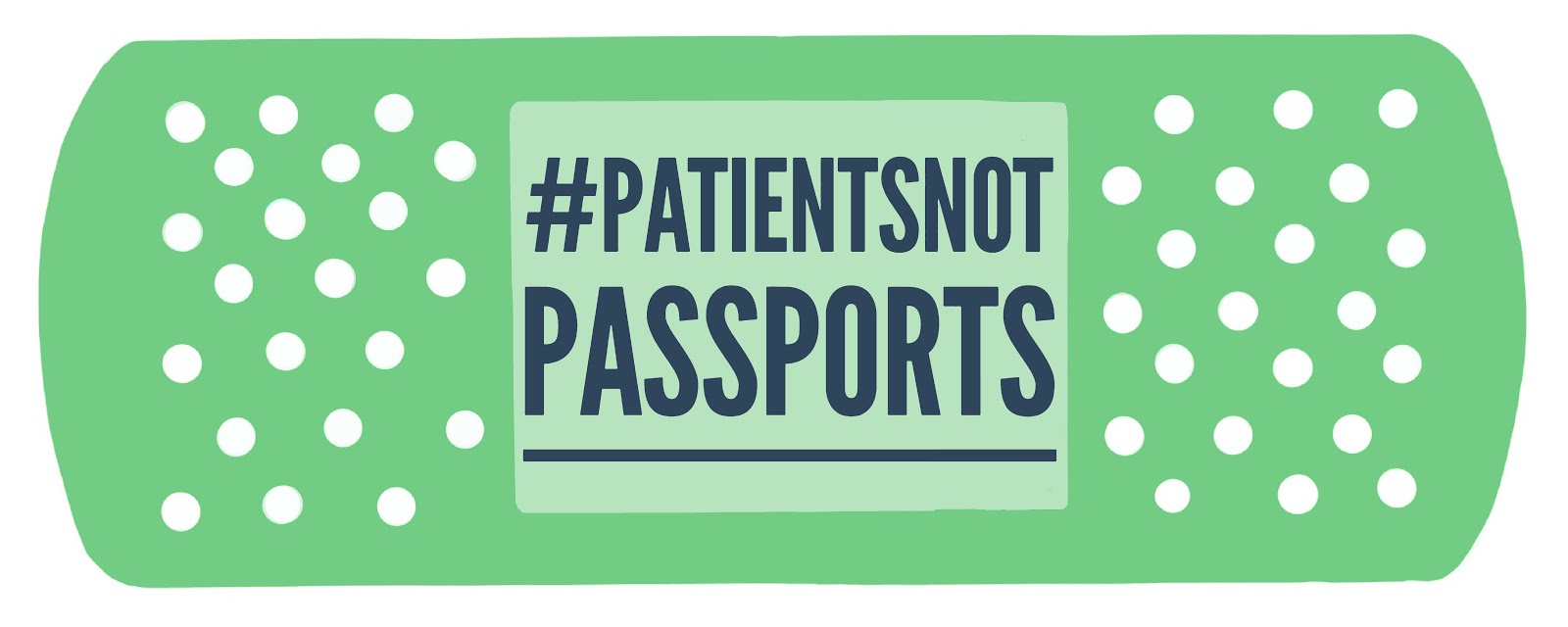 Patients Not Passports National Network Meetings are for local and national campaigners.
Are you interested in PNP and keen to get involved at a local or national level? Register for our next New Joiners meeting.
If you've already attended a New Joiners meeting and would like to join one of our national working groups, you can do that here.
Any questions about PNP? Get in touch with our Campaigns Officer Sarah Lasoye.