Thursday 9th September, 2021
@
7:00 pm
–
8:30 pm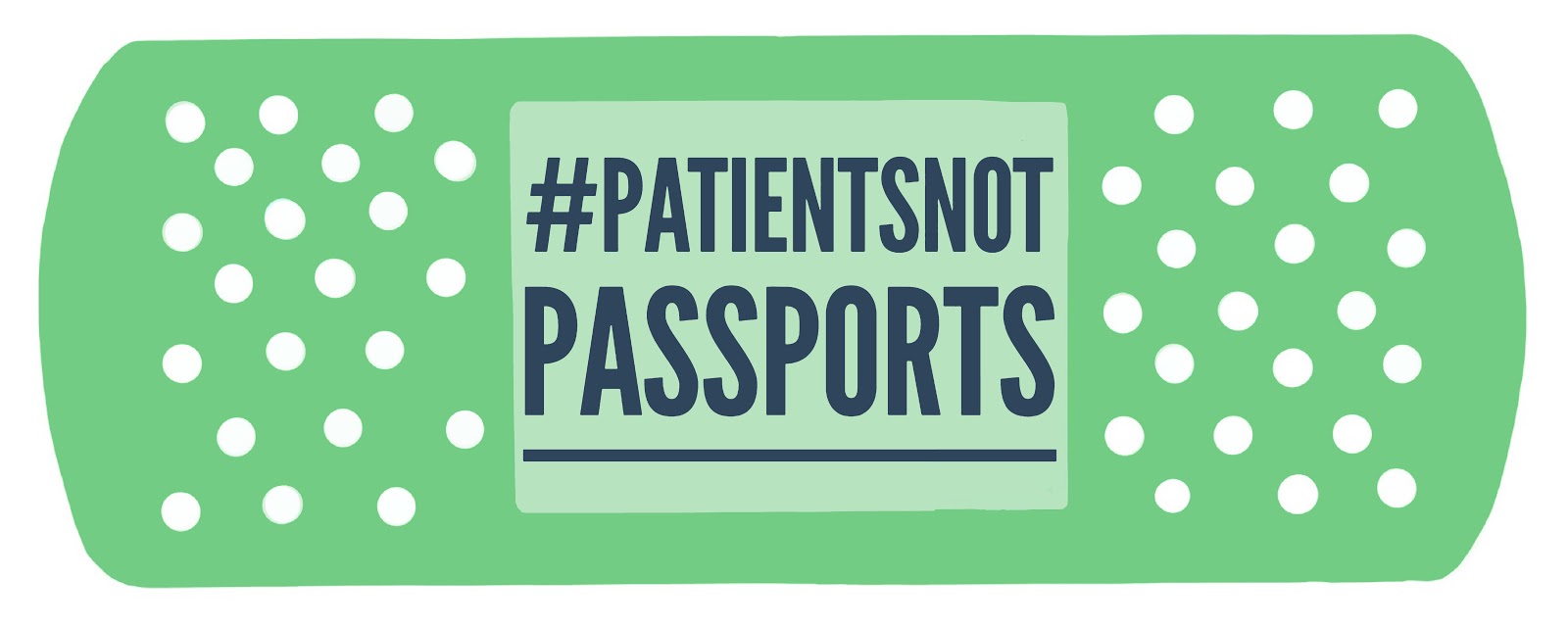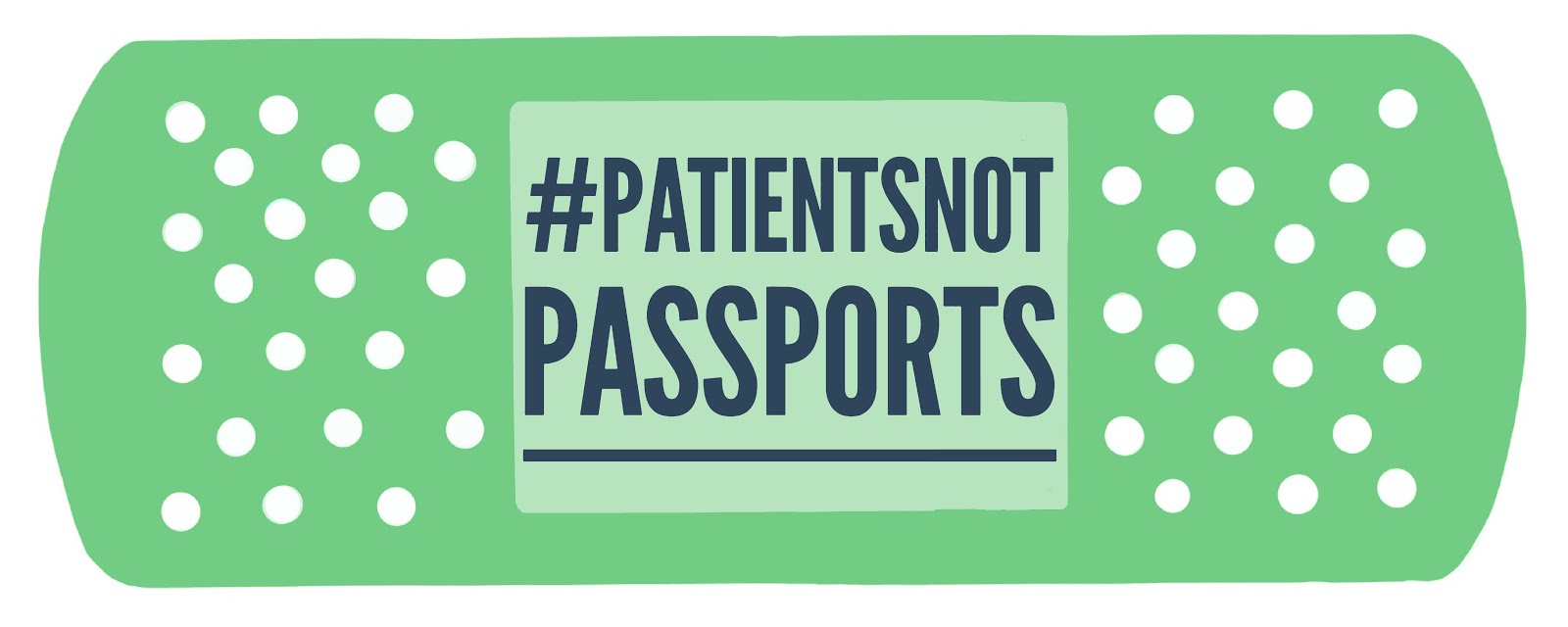 The best way to get up to speed with the campaign and get connected with work going on across the country is to come to our next New Joiners meeting on Thursday 9th September. We'll cover campaign strategy, hear from some of the groups working on the Patients Not Passports campaign, and explore the different ways you can get involved. We're currently building towards a national day of action in October, so there's lots to do!
? Register for the next New Joiners meeting – Thurs 9th September ?
Most of the Patients Not Passports work happens through locally focused campaign groups, with groups based in: Sheffield, Liverpool, Manchester, Bristol, Brighton, Birmingham, Oxford; East, South, and South East London; Glasgow, and Wales. If you're not in any of these places, don't worry! Docs Not Cops and Medact's Migrant Solidarity Group work nationally or we can support you to set up your own local group. You don't need to work in healthcare to be involved! To win we'll need everyone working together to oppose NHS charging and there is room for everyone in the campaign.
If you can't make the next New Joiners meeting, don't worry – there'll be another one in a few months or we can make time for a quick phone call with you or connect you directly with your local group. If you have time, you could check out How NHS staff are fighting back against the 'hostile environment' for an overview of the campaign, or read Challenging Healthcare Charging in the NHS, a briefing that examines where the Hostile Environment policies came from, how they work, what their impact is, and what we can do about them.
? Register for the next New Joiners meeting – Thurs 9th September ?