Monday 6th November
@
6:30 pm
–
7:30 pm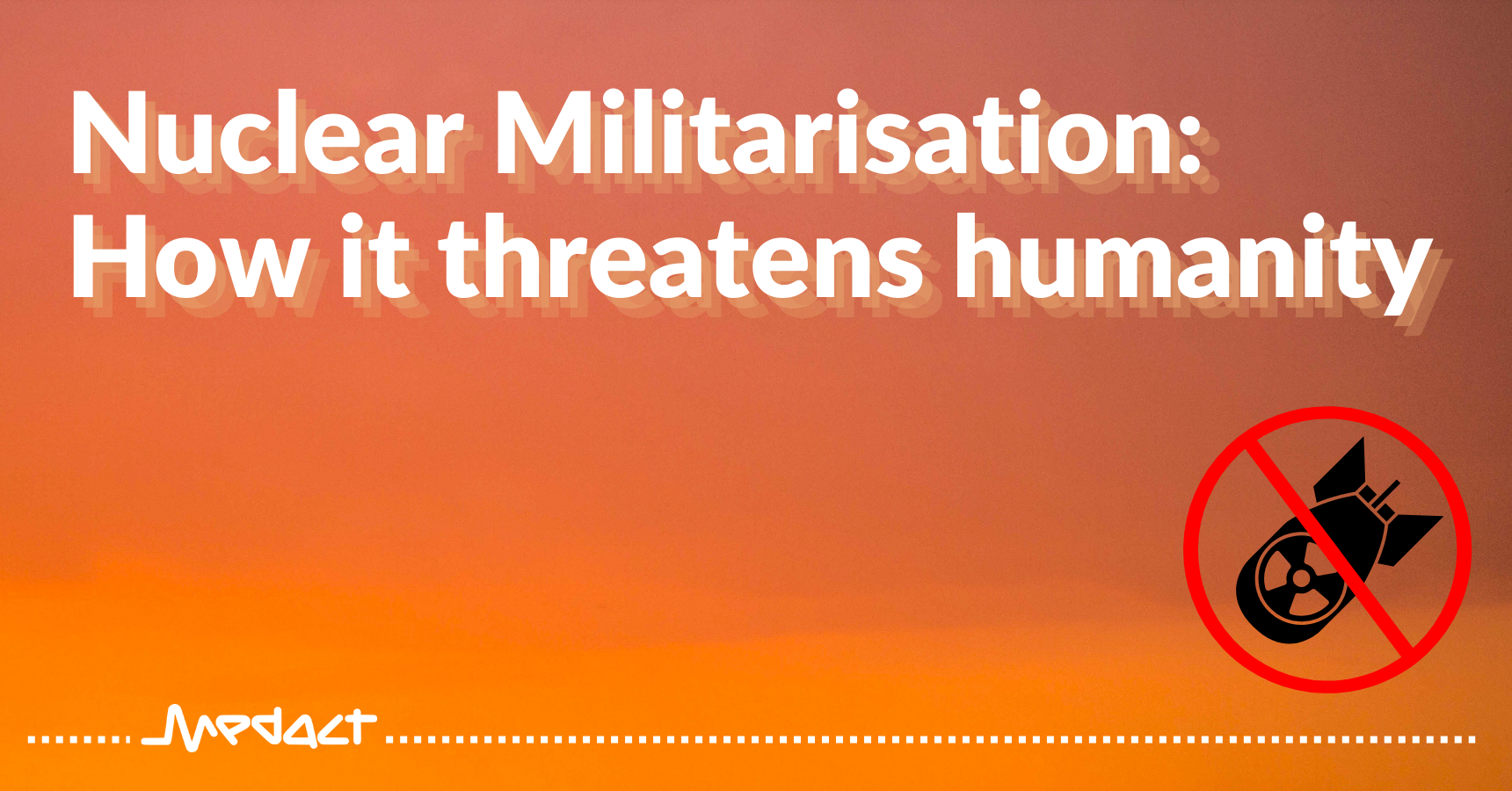 A new webinar from Medact's Nuclear Weapons group, outlining the science of nuclear weapons and the threat they pose to human survival.
Read the new briefing here, and come along for a comprehensive but concise exploration of the nature of the nuclear challenge to global society.
The webinar will cover a baseline of technical knowledge, provide information on the health impact of nuclear weapons, and encourage health workers, students and all committed to health justice to get involved with the movement for nuclear abolition.
For access information, or if you have a question that you'd like to be answered during the webinar, please email Sarah at [email protected]. We look forward to seeing you there!