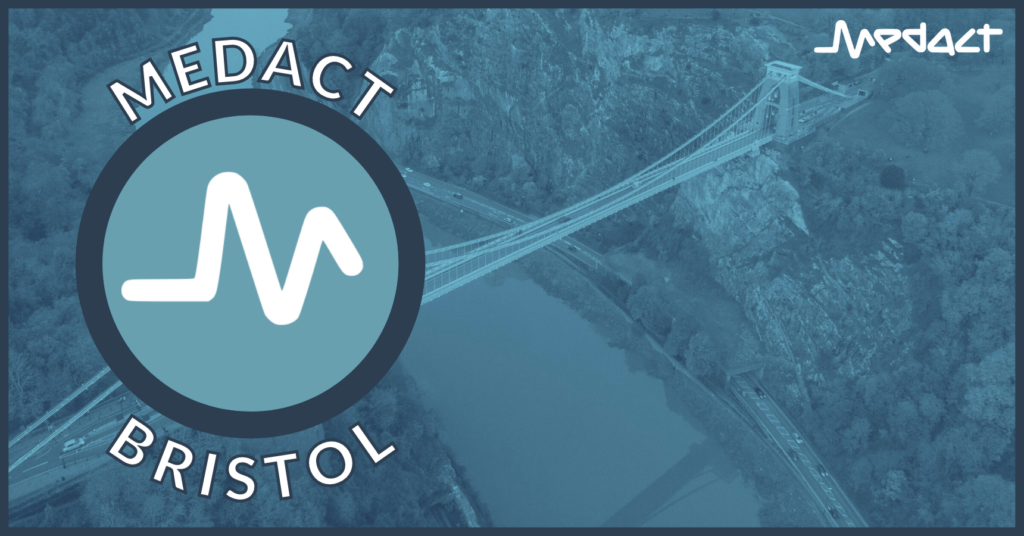 Calling all healthcare workers in Bristol concerned about climate change!
For this meeting we're holding a picnic on Clifton Downs from 6.30 to 8pm. We're aiming for the specific location to be ///makes.frock.sample on what3words (map).
Everyone is welcome, whether this is your first meeting or you've been involved for a whole.
The social is a chance to catch up, find out about the group and help shape Medact Bristol's campaigns for the upcoming year.
This is the Facebook page for the event: the group will post a contingency plan here if the weather is bad!
To keep in touch with the Bristol group, you can join their WhatsApp group and/or subscribe to the mailing list for more information.