We are happy to launch our seasonal card campaign again this year to send festive cheer, raise funds, and increase awareness of our migrant solidarity work!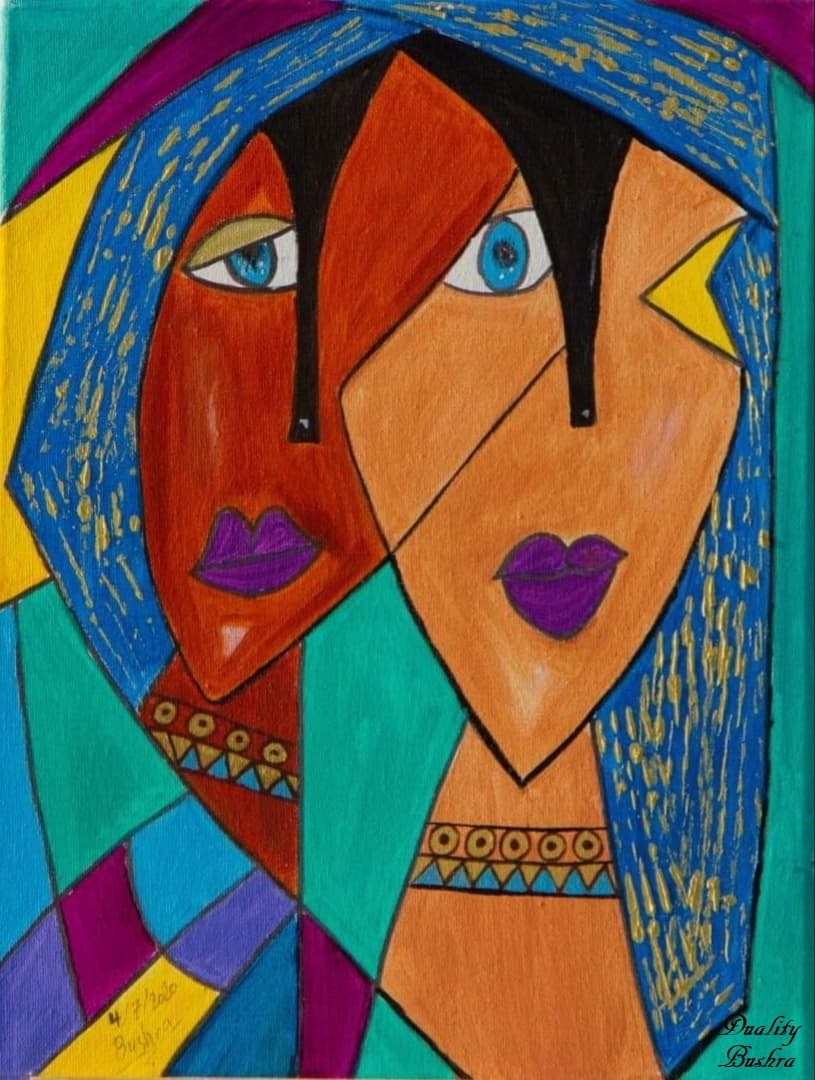 On the front of the card is this beautiful artwork by Bushra Aljalud, a Syrian artist. She is part of the link up Syrian family project, which you can read about here: http://linkupsyrianfamily.blogspot.com/p/bushra-belgium-art-gallery.html
The poem on the inside cover is by Saadi Shirazi, a 13th century Persian poet. It was used recently to raise awareness of the unsafe journeys that many migrants are forced to take following the tragic death of six Iranian migrants in the English Channel. 
This year the Medact Migrant Solidarity Group has been busy surveying members of several royal colleges on their understanding of the NHS charging and the impact it's having on their practice, developing teaching modules for medical students on access to healthcare, launched guidance on advocating for patients facing NHS charging, and much more. We have worked with fellow organisations calling on the government to scrap the Immigration Health Surcharge for all. Following the murder of George Floyd MSG members published blogs focusing on anti-racist practice in healthcare this summer in support of the Black Lives Matter movement.
Buying our festive cards helps raise funds for Medact and allows us to continue our migrant solidarity work. The cards also help by spreading our campaign message and are a great way to thank those who have supported us. As well as sending cards to family and friends, please join us in sending the cards to your local MP, medical directors and other key figures in hospital trusts to urge them to support our campaign to suspend the charging regulations. We had useful responses last year that raised the profile of the issues around the hostile environment. Sign up to the MSG mailing list to join our online letter writing session and for suggested messages to send. 
We shall also be writing to the 60 MPs who actively supported our work and signed a letter to the health secretary urging the government to suspend NHS charges and immigration checks during the coronavirus crisis.