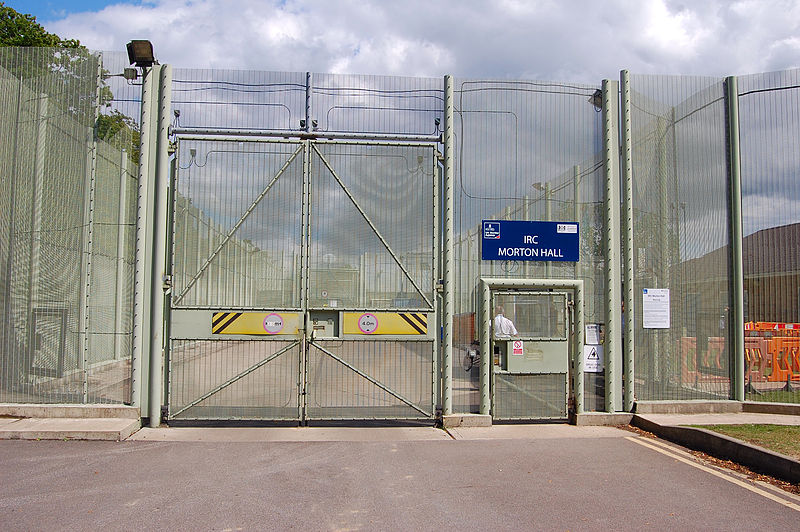 Following a meeting organised by Medact with the generous assistance of the Royal Society of Medicine, of seven doctors working in immigration detention centres and six from voluntary organisations produced a consensus statement for dissemination.
Speakers at the meeting highlighted problems regarding medical confidentiality, the complexity of work with this patient population, and the insufficient resources for and contradictory demands made upon doctors in this situation of potential dual loyalty.
The consensus will be supplied to bodies including NHS England, the CQC, CNWL NHS Trust, and the BMA, which have responsibilities for improving healthcare in detention centres.