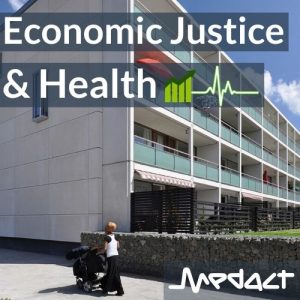 The eviction ban is set to end soon, and the furlough scheme will be ending on the 31st of October. Housing and Income insecurity have been the faultines that have exacerbated the unequal impact of the coronavirus pandemic. They are also barriers in preventing isolating measures working, as many are afraid to lose income and their livelihoods if they have to self isolate or take time off work.
The public health response must address underlying economic determinants of health if peoples wellbeing is to be protected and improved, especially as the economic crisis deepens, further entrenching inequalities that have been the lead cause of ill health and suffering.
At this meeting you will hear from other members who have been working on an evidence report on these issues, actions that we can take to prevent the harm caused and plan for a collective public health response that address the dual risks of the pandemic & the economic recession.
Please RSVP for joining details.