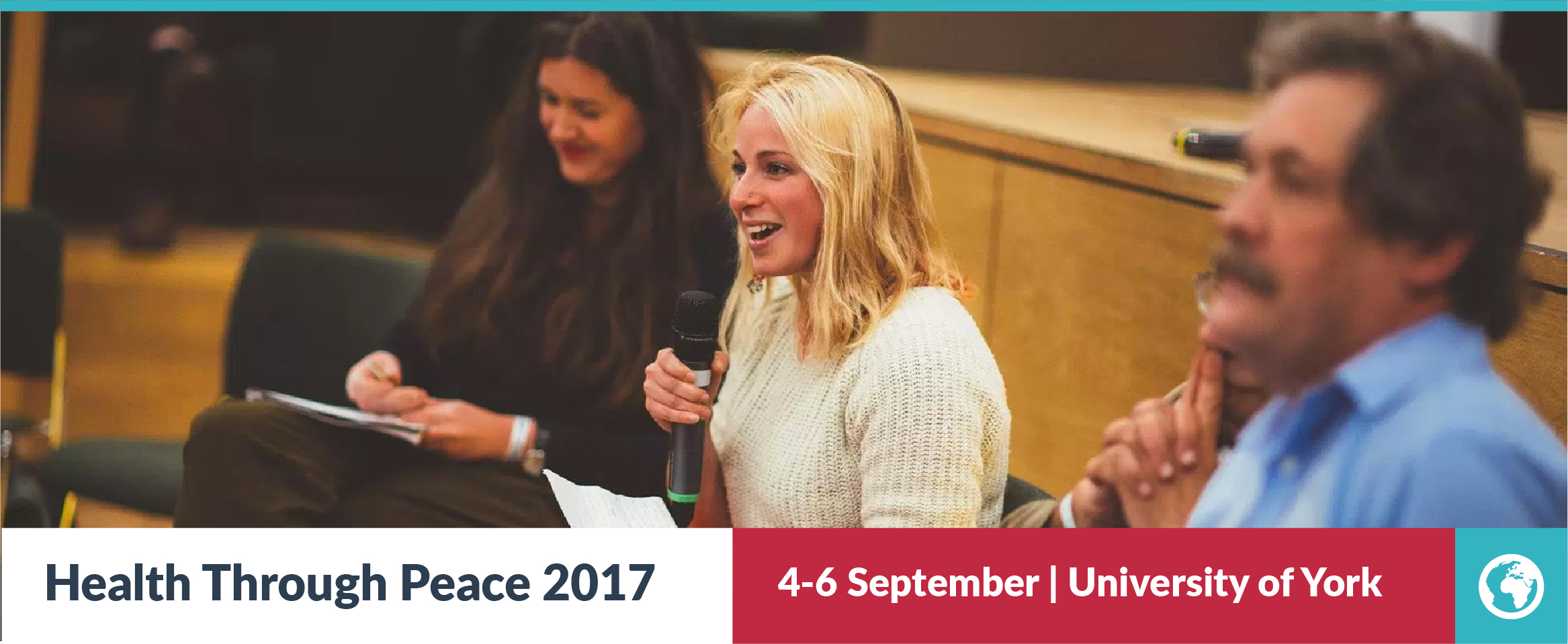 Joint Medact Forum and IPPNW World Congress
Tackling public health crises in a changing, unstable world
4th – 6th September 2017
This September, Medact and the International Physicians for the Prevention of Nuclear War (IPPNW) brought together health professionals and peace activists to debate, educate and advocate for social justice and demilitarisation.
Across a series of expert-led panels, workshops and academic sessions, we discussed ways to achieve health through peace – exploring topics from war and nuclear weapons, to the refugee crisis and climate change.
Thank you to all who joined us or otherwise helped make the event possible.