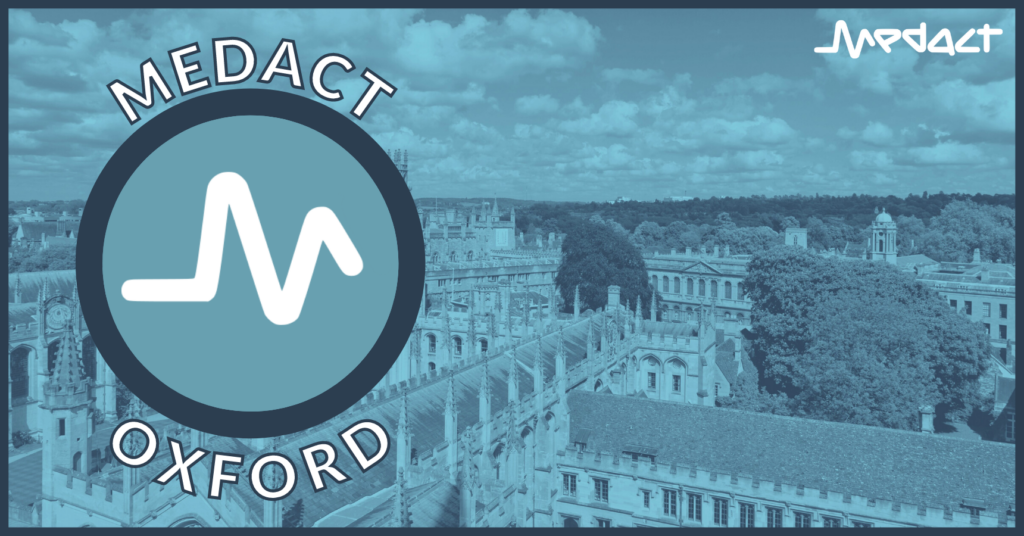 Medact Oxford is a collective of health workers and students, supporting Medact's national campaigns in our local area. Our main focus at the moment is the Patients not Passports campaign, working to ensure no one is denied their human right to access healthcare.
Check the calendar for details of our next meeting
We communicate mainly by WhatsApp & Slack — sign up below to receive joining details! You can also opt in to our monthly email newsletter.