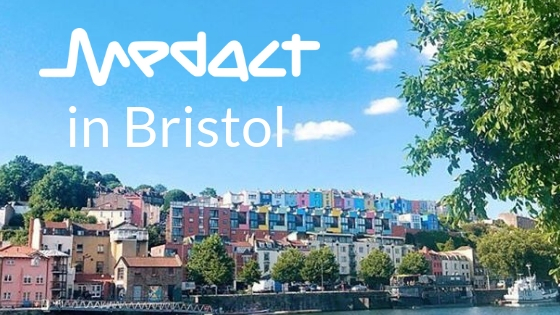 Medact Bristol is a recently established Medact Local Group interested and engaged in local, national and international issues that affect public health. Since its creation Medact Bristol has focused its efforts on campaigns on Climate, Environment and Sustainability, Divestment, and Migrant Access to Health Care.
To launch our first year of Medact action here in Bristol we have created an exciting programme of initial activities for campaigning and speaking out on these issues which greatly affect the local population. We will be getting involved in the local campaigns for the Clean Air Plan with the aim to have our say on air pollution control measures, recognising the public health emergency that exists in our harmful exposure to toxic pollutants which are currently way above legal and safe limits and have significant impact on health. We will also be focusing on providing education and training to healthcare workers in Bristol on the recent legislation changes to migrant, refugee and asylum seeker access to health to ensure that here in Bristol we are able to provide health care to these vulnerable and isolated groups, and create resistance to damaging government legislation which aims to threaten our ability to provide care to them.
Please join us and share your views and ideas on public health issues which you feel have an important impact on the local and international population. We are also planning some exciting social events so please come along and hear about you can be involved!
Check the calendar for details of our next meeting
You can get involved by emailing [email protected] or completing the following form: