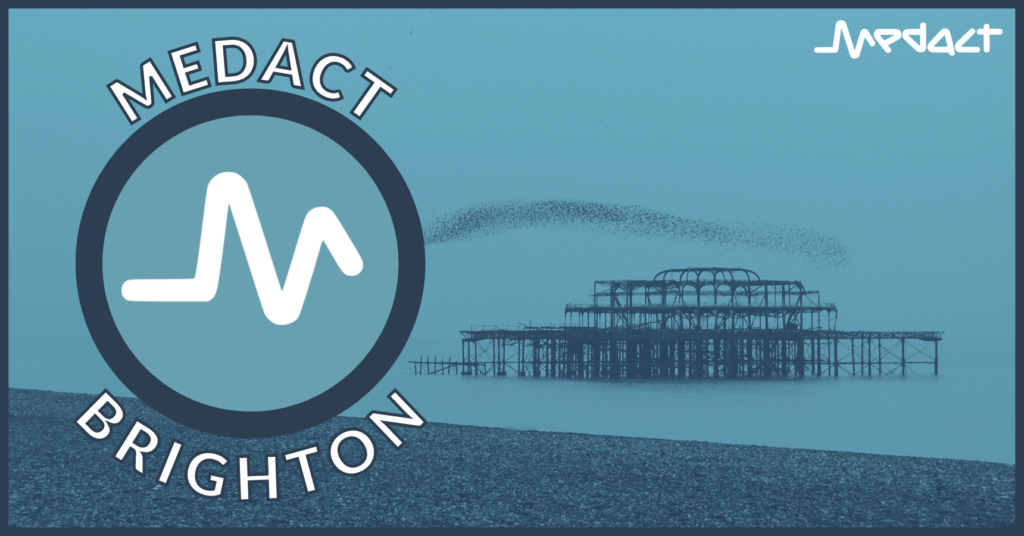 Since 2018, the Brighton group has been creating a space in the city for health workers and friends to come together, to learn from each other, support each other, and to fight together for the human right to health for all.
We initially focused on homelessness, a huge issue in Brighton, and put on teaching for junior doctors and medical students about how to better identify and support people with insecure housing in hospital.
We are currently focusing our energy on campaigning with Health for a Green New Deal, fighting for a just transition, resisting new oil and gas, and building a grassroots-powered health movement for a just and green society, one that prioritises the health of people and planet over profit.
Check the calendar for details of our next meeting and sign up to our mailing list to hear when and where to get involved: