The British Government estimates that tens of thousands of people have been trafficked into modern slavery in the UK today. Every year more and more people are subjected to unimaginable forms of abuse and exploitation.  
We are holding a 2-hour training to help healthcare professionals identify and support potentially trafficked persons. At the end of the session participants will be able to define the concept of human trafficking, child trafficking, exploitation and modern slavery and describe what is known about the situation in the UK. They will be able to explain modern slavery within the context of safeguarding, better identify, assess potentially trafficked persons, understand the obstacles to identification, define how to respond to suspicions of modern slavery within the health context  and recognise the impact of trafficking on victims.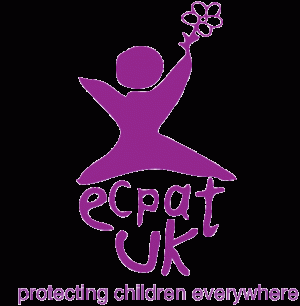 The training will be led by Laura Durán, Head of Training at ECPAT UK. Laura has over 10 years' experience as an educator in public programmes for various institutions and has considerable experience delivering human trafficking training to frontline professionals, with a particular focus on how to identify and safeguard child victims of trafficking.
The training is open for all Medact members. If you would like to join please click here: https://medact.org/membership.
If you are interested in attending please contact us to confirm attendance. Please also do let us know if you are unable to attend but interested in future training sessions.