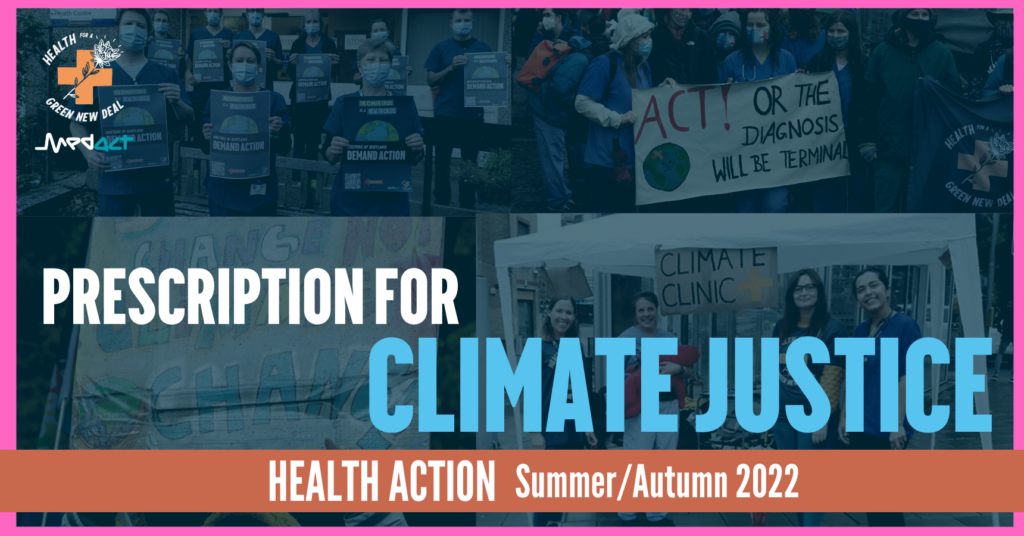 Let's take our Climate Clinics to the next level! 
Last year, health workers across the UK started running climate clinics to engage their communities and put pressure on MPs to oppose new fossil fuels and support the Green New Deal bill.
Now, we want YOU to set up a climate clinics in your community. 
These clinics are a valuable opportunity to speak to those most impacted by government decisions, and ensure our voices are heard in all levels of government. There is so much we can do as members of the health community to reach new people, engage them on the issue and empower them to take action.
We have put together an action guide with everything you need to know about setting up your own climate clinic. It's up to us to demand a just transition and forge a better future for everyone.
Sign up to receive the action guide when it's released!