Thursday 14th September
@
7:00 pm
–
9:00 pm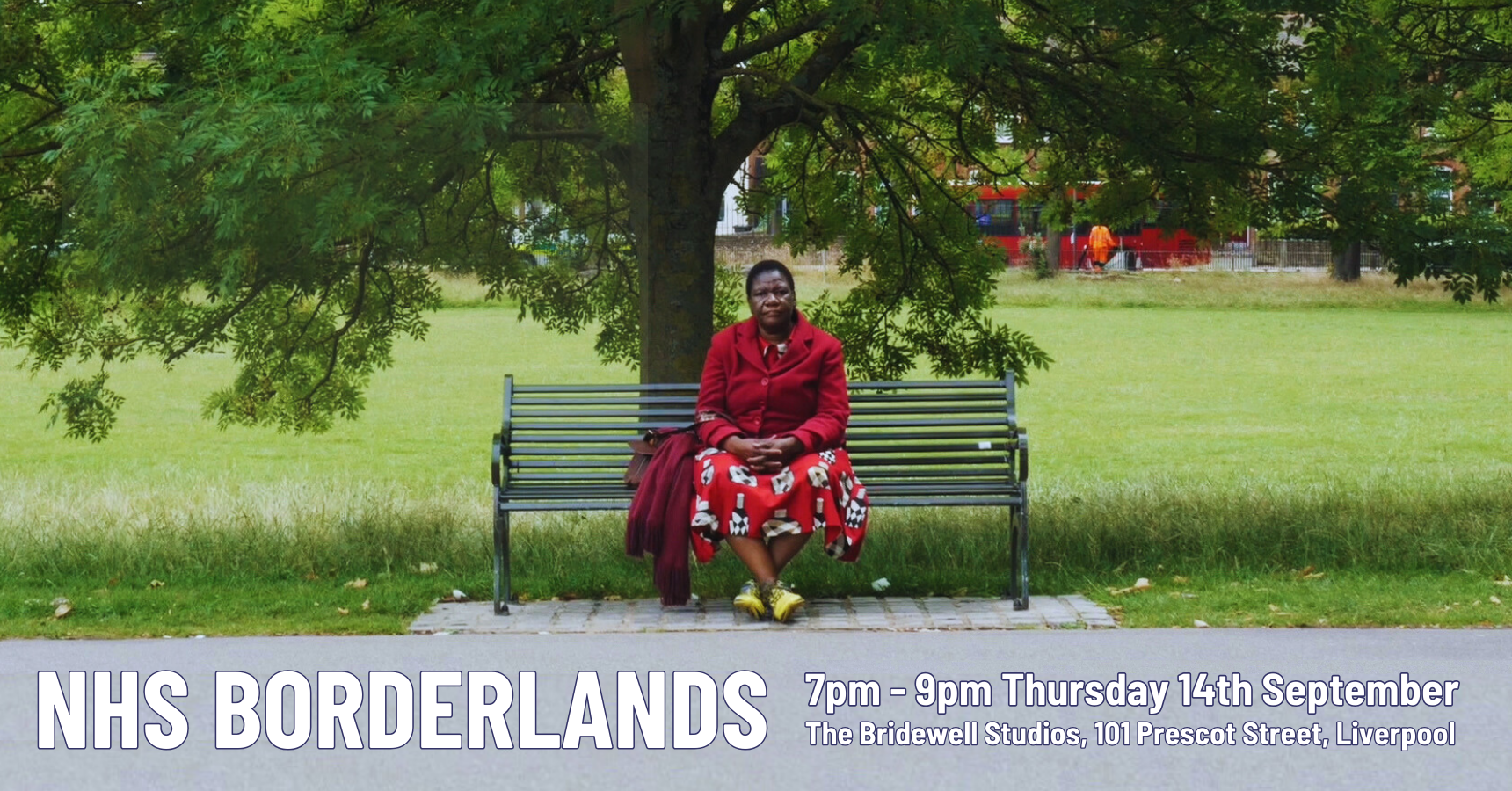 Join Merseyside Patients Not Passports for a screening of the short film 'NHS borderlands' – a documentary that gives us deeper insight into the reality of charges to access healthcare, told through the story of Angela, a woman who was charged £8,000 for healthcare.
The film will be followed by a Q+A discussion with healthcare workers and Merseyside residents who've experienced the hostile immigration system in the NHS.
Get in touch with Merseyside Patients Not Passports at [email protected] if you have any questions about the format or accessibility of the event.