Wednesday 29th November
@
7:00 pm
–
8:30 pm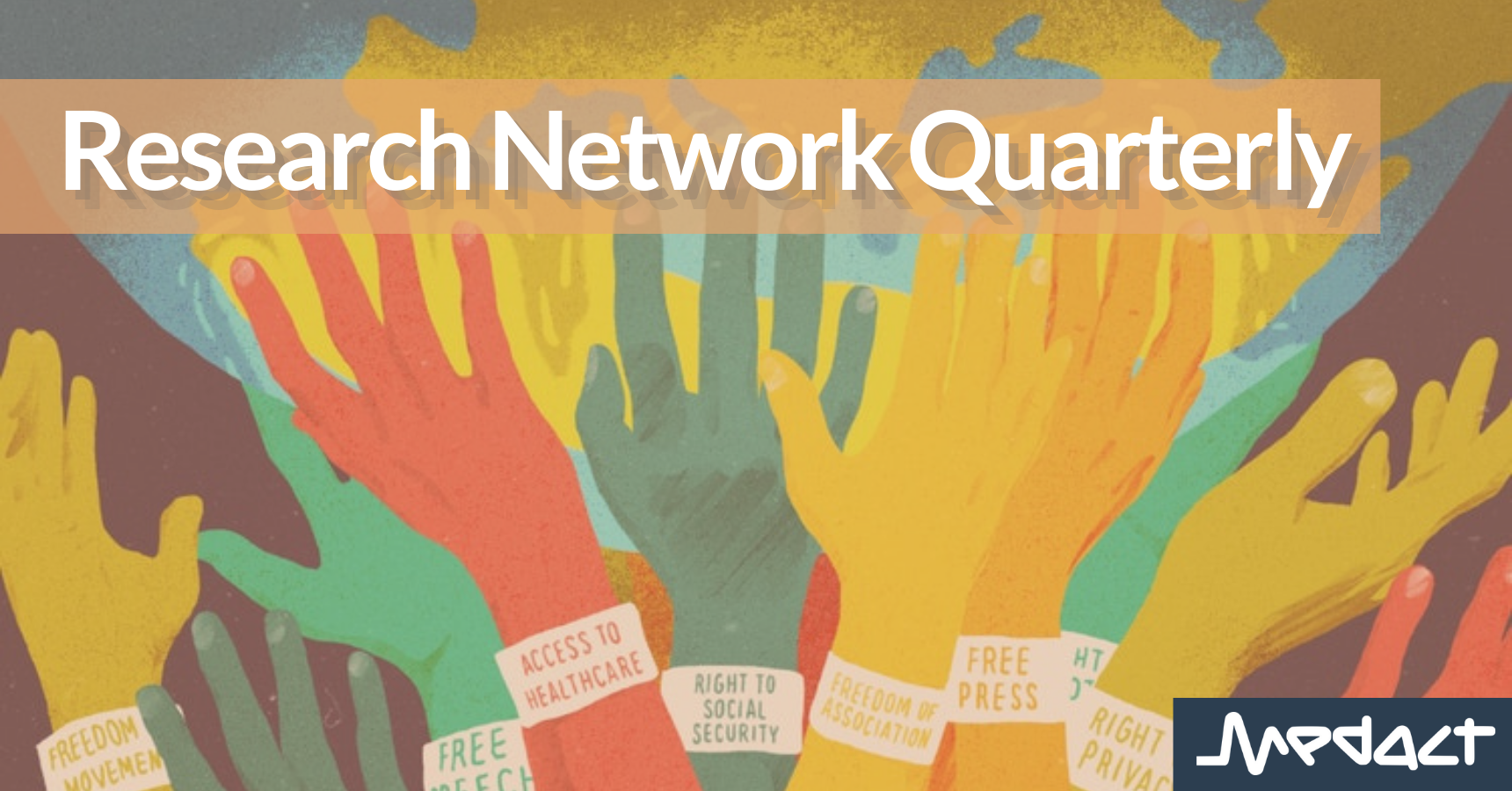 For this edition of the Medact Research Network Quarterly meeting, we're excited to welcome guest speaker Dr China Mills, who manages the Deaths by Welfare Project at Healing Justice London, to introduce us to this project and its impact and implications for health justice work.
Members of the Medact Research Network will then present preliminary findings from our Criminalising Distress project.
We'll also discuss the parallels between the two—especially the violence of state neglect towards those viewed as a burden on resources. We think this is going to be a great event, so register below!
---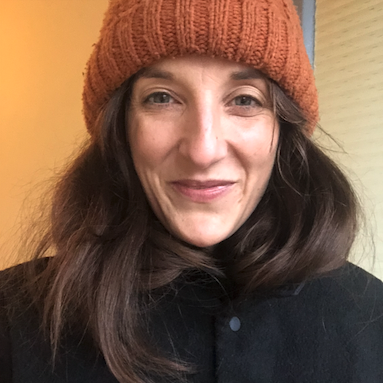 China Mills leads the Deaths by Welfare project at Healing justice Ldn – researching welfare state violence alongside those most impacted. She is committed to research practice that cultivates and restores dignity, belonging, safety, and that is abolitionist – in community with those harmed by state violence. She has published widely on state, and corporate, violence, structural oppression, suicide and mental health, and is the author of Decolonising Global Mental Health (published by Routledge). She is also a member of the Poverty, Power, and Stigma design team at the Joseph Rowntree Foundation, working alongside people with lived experience of poverty.
---