Tuesday 30th May
@
7:00 pm
–
8:30 pm
GMT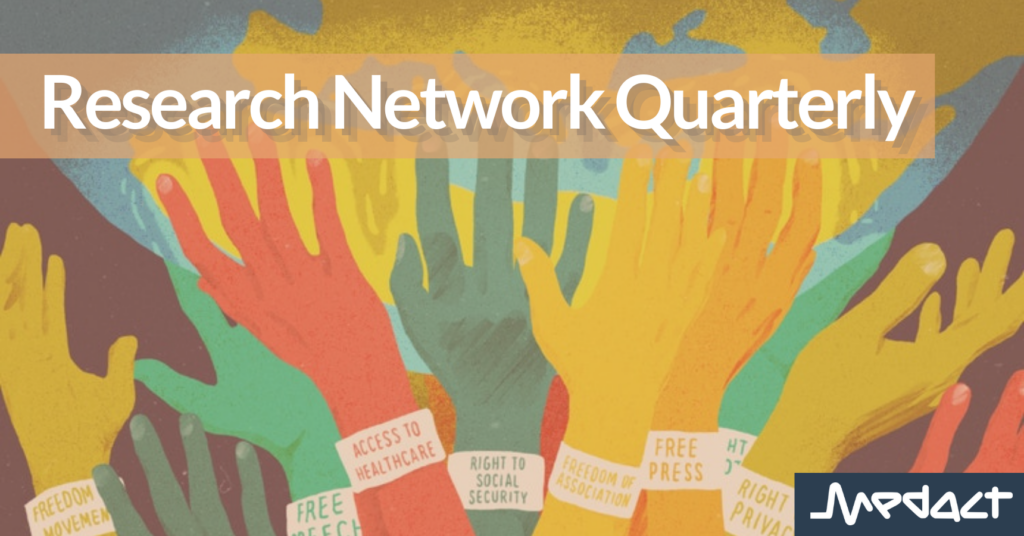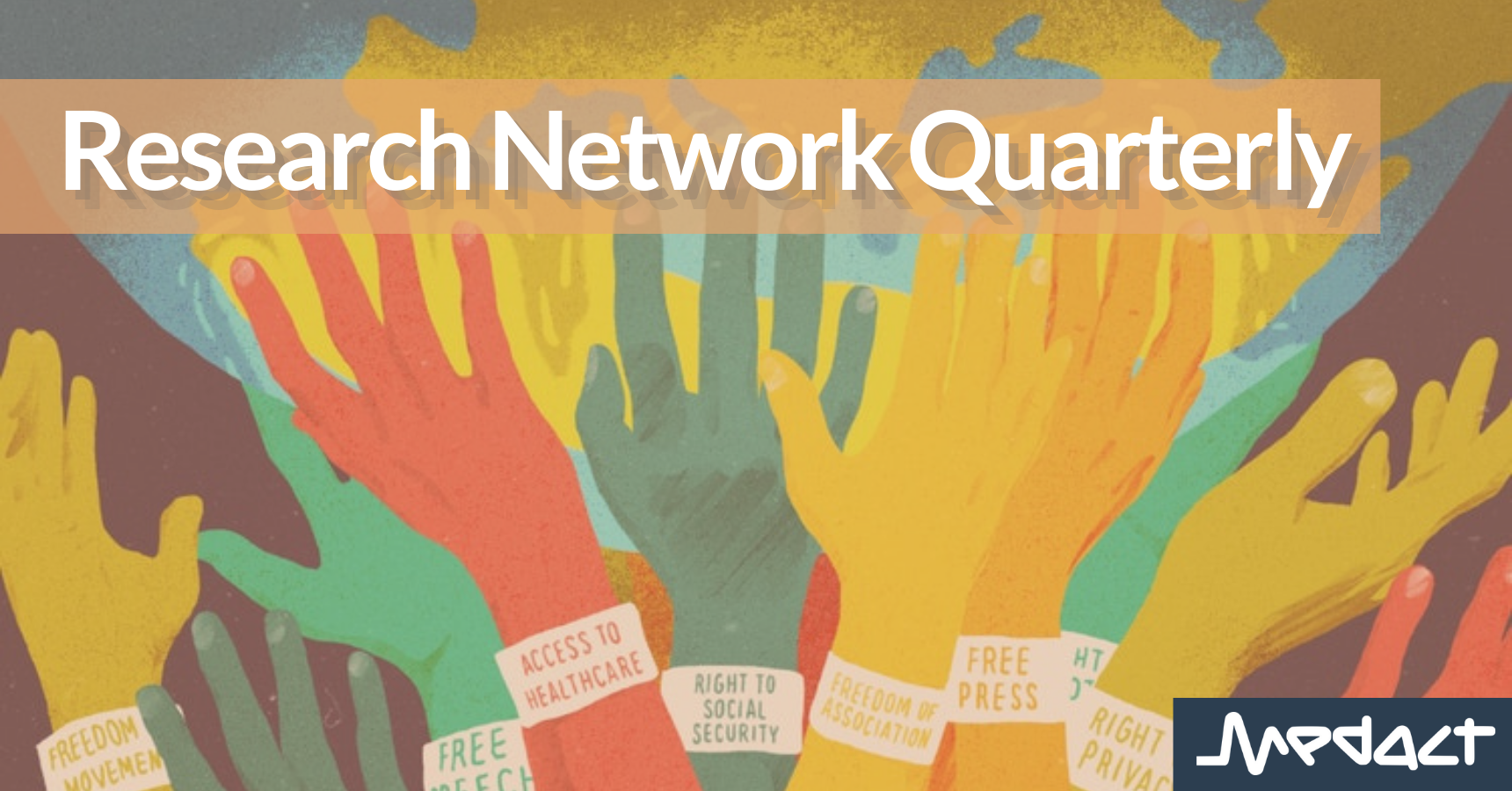 The Medact Rights Research Network Quarterly is an online space for us to come together, share our work, discuss new projects, or delve into deep discussion about research that has caught your interest.
We'll be welcoming two guest speakers from US-based health justice body Human Impact Partners (HIP), Elana Muldavin and Christine Mitchell who will be in conversation with our Economic Justice & Health campaigner Jordi.
They'll be speaking about HIP's new Research Code of Ethics, which has been designed with guidance from community organisers in order to foster research that's accountable, responsible, equitable, and just to the communities it seeks to serve. Join us to talk about how Medact can do the same.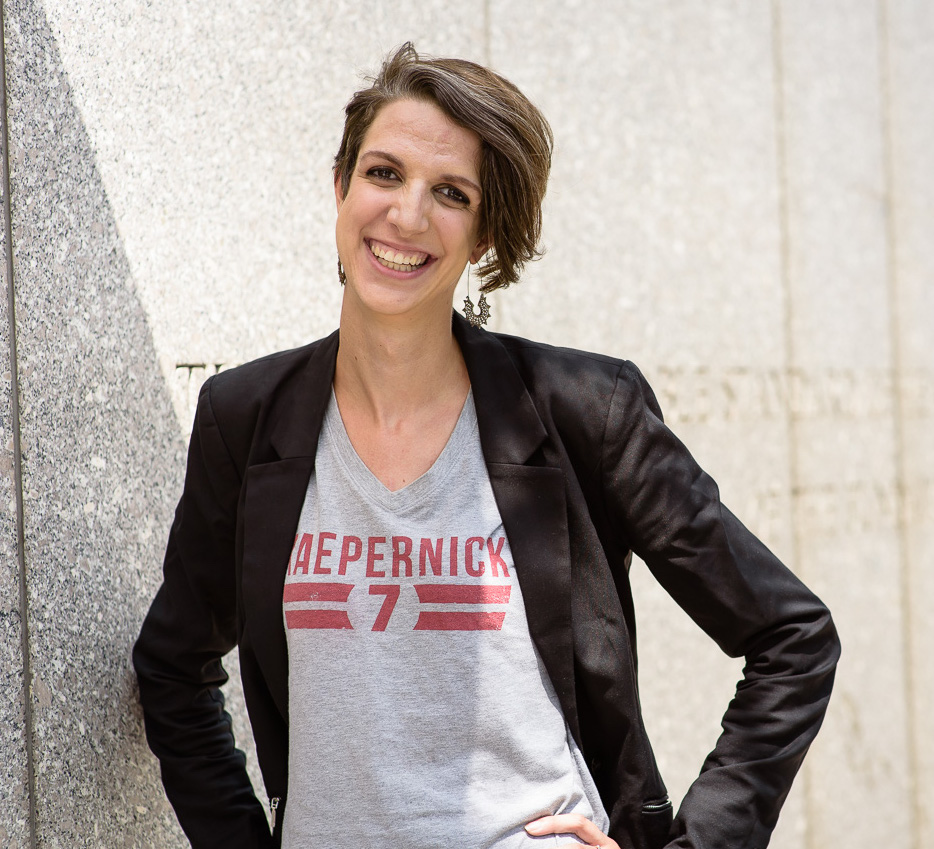 Christine Mitchell is a research project director with the Health Instead of Punishment program at Human Impact Partners, a national public health nonprofit based in Oakland, CA. She is an organizer with the Boston-based DeeperThanWater Coalition and a co-author of the American Public Health Association policy statements on law enforcement violence and carceral systems. She has a Master of Divinity from Harvard Divinity School and a Doctor of Science in Social and Behavioral Sciences from Harvard T.H. Chan School of Public Health.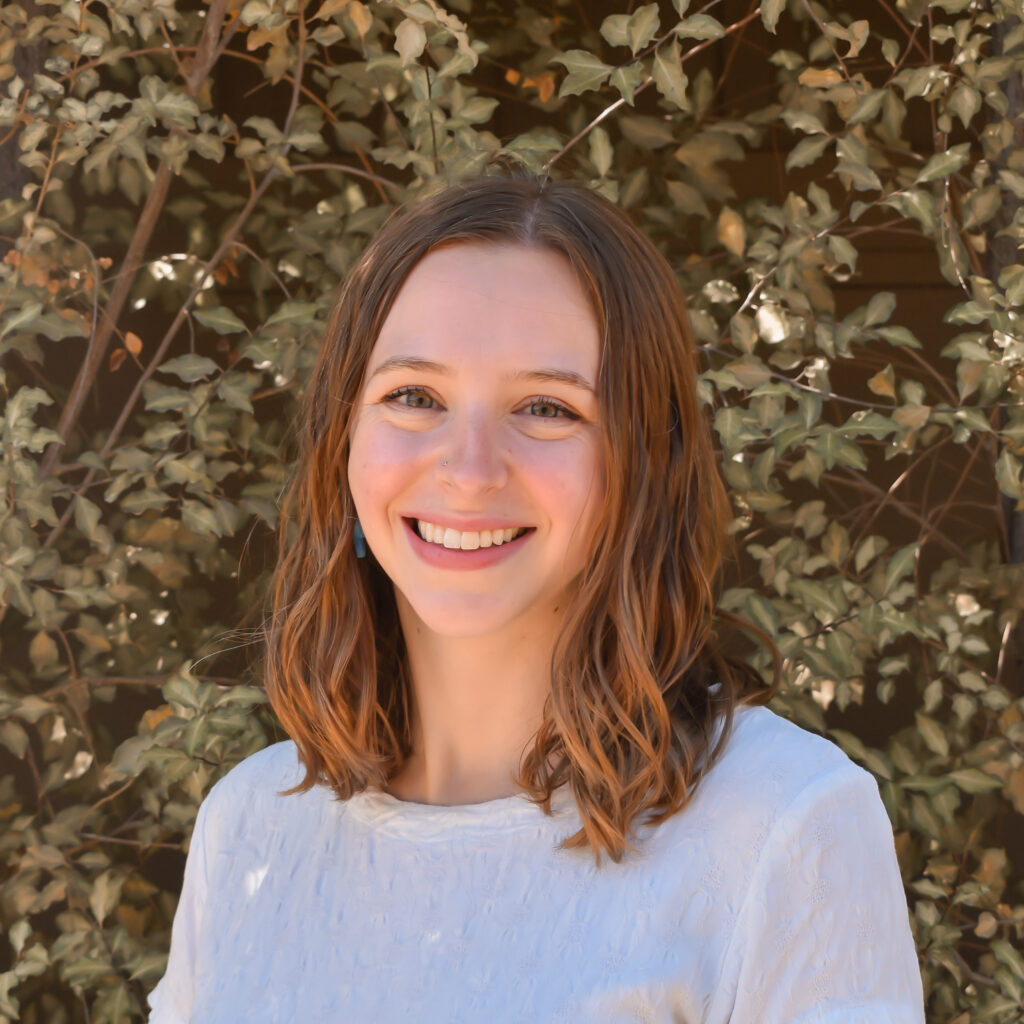 Elana Muldavin is a senior research associate at Human Impact Partners, where her work focuses on advancing economic security through collaborative, community-centered research. She believes that policy advocacy, community organizing, and participatory research are powerful tools in service of health and racial equity. Elana holds a Master of Public Health from University of California, Berkeley and an undergraduate degree in sociology from Occidental College.
Questions? Get in touch with our Research & Policy Manager, Hil Aked