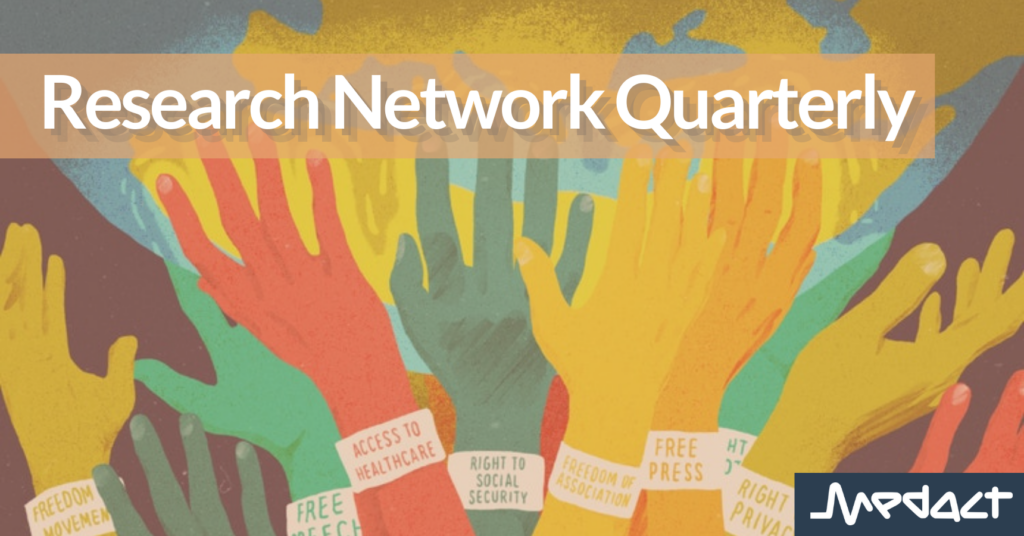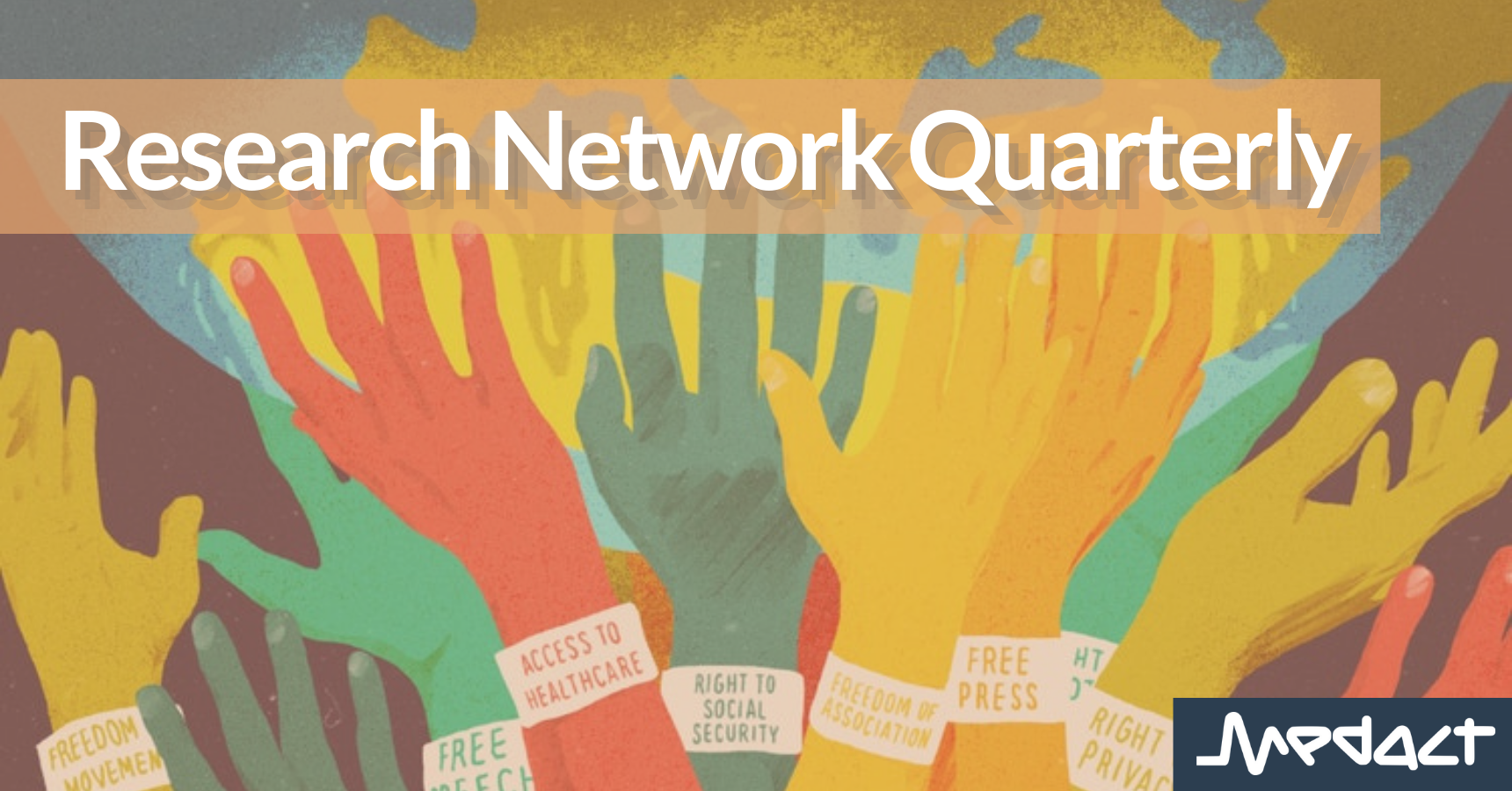 The Medact Research Network Quarterly is a space for us to come together, share our work, discuss new projects, or delve into deep discussion about research that has caught your interest. We aim to collectively develop our thought and research practices.
Our network meets every 3 months, and is a great way to connect with others interested in research in this area.
At this meeting we're pleased to host Dr. Ryan Essex, research fellow at the University of Greenwich. Ryan will present new research into health workers' non-violent resistance based on surveys and interviews with Medact members.
We'll also hear updates on our new project Criminalising Distress from both members of the research team and members of the StopSIM campaign group who sit on its steering committee. Register below to ensure you automatically receive the video link for the meeting!
As always, we invite you to share your work with the group! This could be talking briefly about a research project you've recently completed or are currently working on, or a paper you've seen that you'd like to share and discuss with the group. It's a great opportunity to explain a new idea and connect with other researchers keen to collaborate on your project.
Interested? Get in touch with Hil and include a few details of what you'd like to talk about at a future meeting!