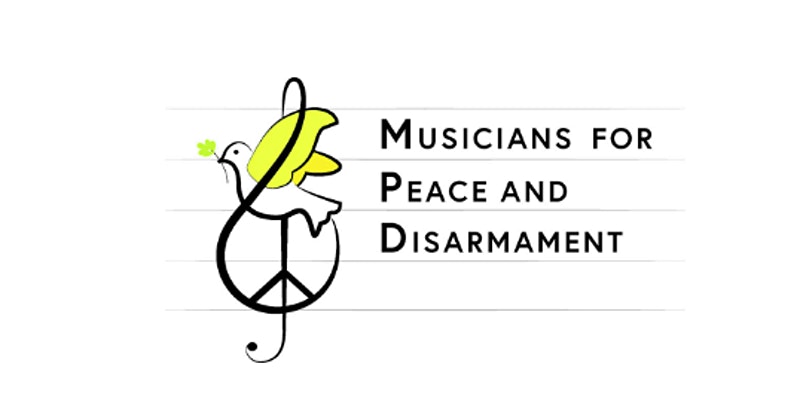 Our friends at Musicians for Peace and Disarmament are hosting a virtual live concert on March 24th at 7:30pm.
Presented by MPD Patron Frankie Armstrong, with live solo and duo performances by Frankie, Janet Russell and Jim Woodland, Rory McLeod, Mike and Reina Reinstein. The concert will also feature community choirs brought together by Janet Russell.
The event is free or by donation following a "pay as you wish" model. All proceeds donated to the peace movement.
Find out more & register your place!