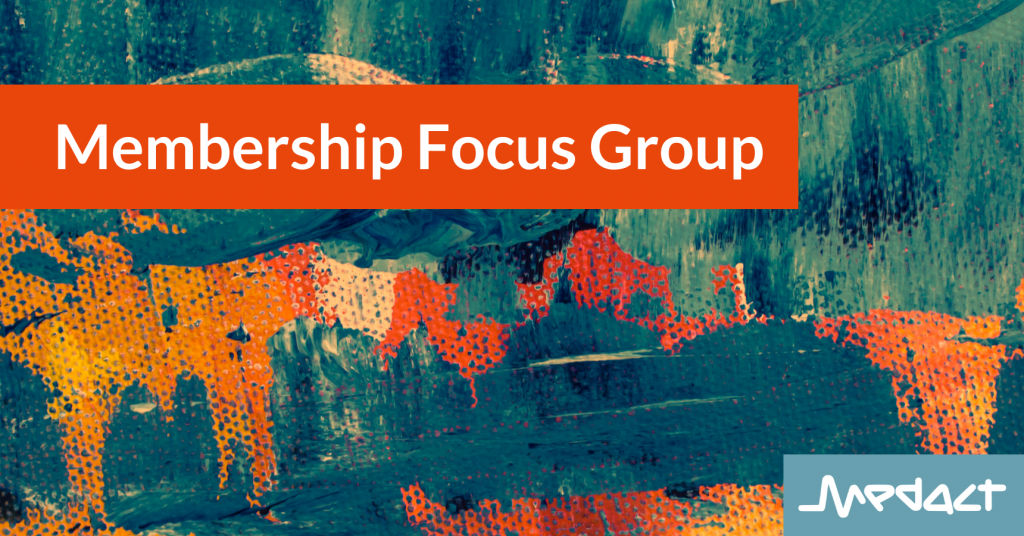 Every year, thousands of people in the health community get involved with Medact—from taking action to designing and running campaigns in our groups, to making a donation that supports our work.
We are currently exploring some big questions at Medact about how we continue as a membership organisation. Your opinions are vital for steering how we proceed.
We want to know if you think our membership model should change and hear your ideas for what it could look like and what you think Medact's most important organisational values are.
In order to do this, we're holding a series of focus groups with the intention of learning more about our existing membership's attitudes and opinions. These are an important opportunity for you to give feedback on our current membership structure and potential alternative models. Sessions will be between 45 to 60 mins in length and held online via Zoom.
If you'd like to take part, just register below!