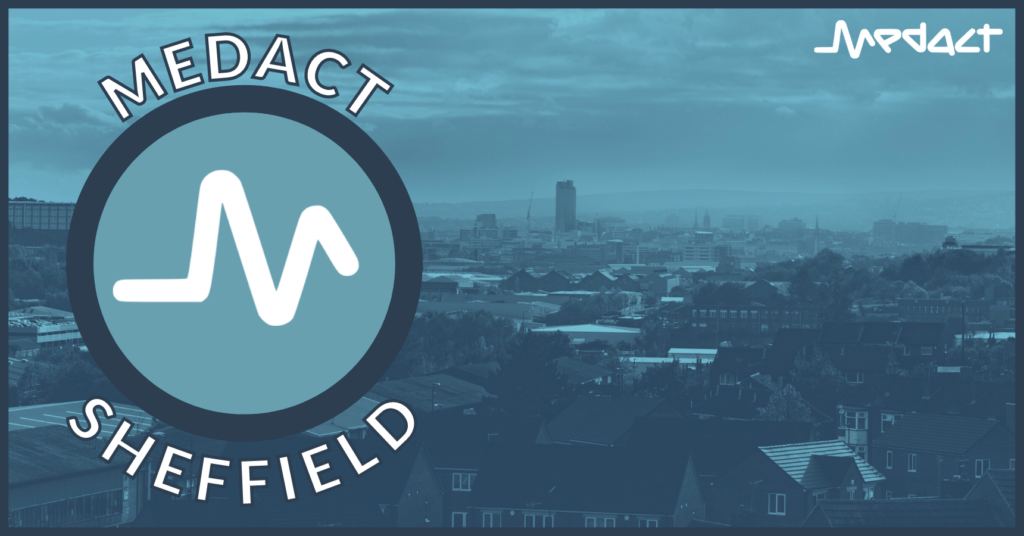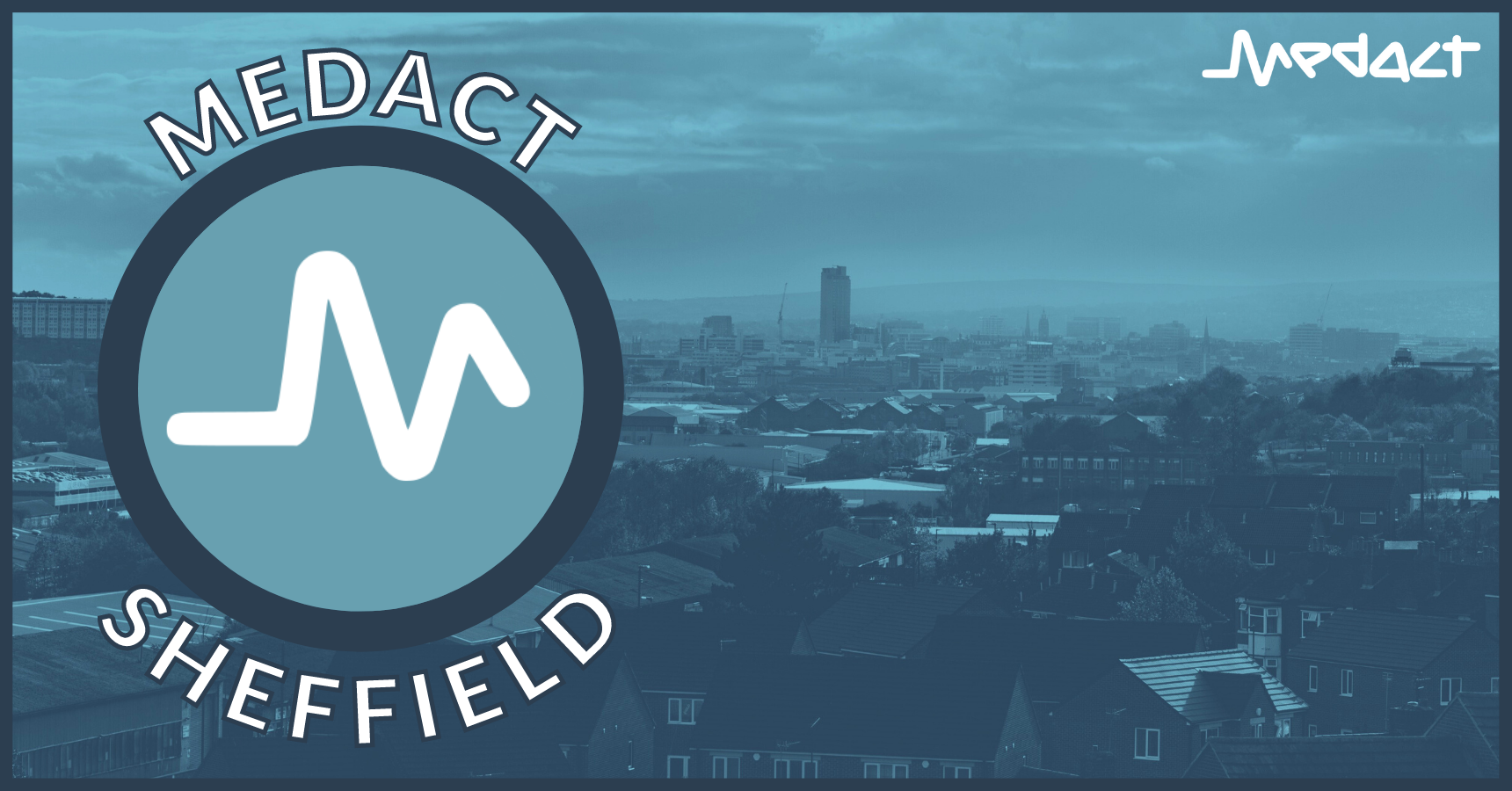 Medact Sheffield are currently focusing their campaigns on Patients Not Passports and Health for a Green New Deal.
The group meets fortnightly on Tuesdays in a hybrid format – in person at the Medical School (room to be confirmed each time) and online via Zoom.
To get involved, sign up to their mailing list or email the group coordinator.