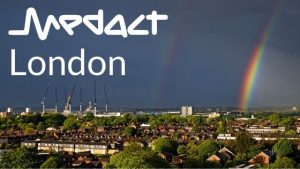 As Medact London we have a focus on economic justice, particularly in this city where the already significant inequalities have been made glaringly obvious during this pandemic.
Building on our previous work on housing, we are trying to think about what we might want the post-COVID London to look like, and how as people working in healthcare we might affect change to see that.
If this sounds like something you are interested in, join us on Tuesday 26th at 7pm to help start to build our campaign for an economically just future for London.
If you would like the Zoom details to join please email [email protected]