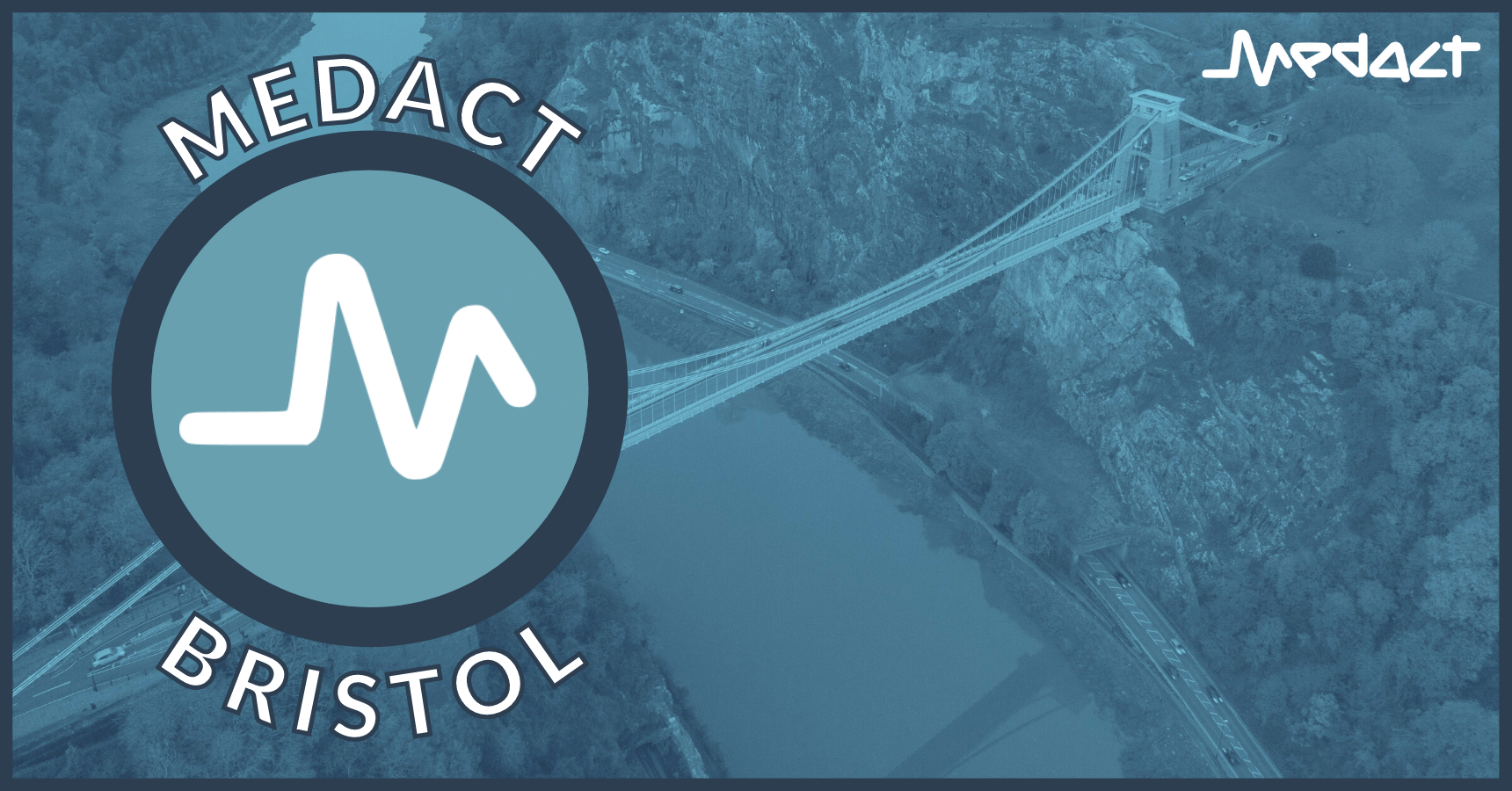 Join Medact Bristol for a drink at the Canteen, followed by a film screening of "The Oil Machine" at the Cube Cinema!
This social and screening event is open to anyone, whether you're already involved in Medact Bristol or want to get involved.
We're looking forward to catching up and being inspired by this eye-opening documentary. Released in 2022, The Oil Machine highlights the complexities of how oil is embedded in our society – from high finance to cheap consumer goods—and brings together a wide range of voices from oil company executives, economists, young activists, workers, scientists, and pension fund managers. It considers how this machine can be tamed, dismantled, or repurposed. This documentary looks at how the drama of global climate action is playing out in the fight over North Sea oil.
We will be at The Canteen (map) from 7pm to 8pm
Screening at the Cube Cinema (map) at 8pm!
The documentary is 82 minutes long and is in English.