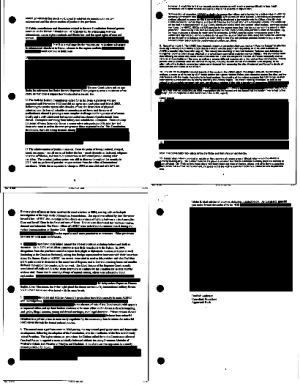 Government and other public bodies often hide their activities behind a wall of secrecy. This session will offer practical advice on how to penetrate these walls, extract information and increase transparency using a key investigative research technique.
Our Research Manager will provide you with the know-how to make effective Freedom of Information requests, which can form a useful part of many campaigns for social justice.  The session will be suitable for people who have never made an FOI request before and those who have done but would like to improve their skills.
The workshop will include:
What information the the FOI Act entitles you to, and from whom
The ways public bodies are legally obliged to help you find information
How to draft an effective request and avoid cost exemptions
How to appeal against unjustified disclosure refusals, including arguing the public interest case
We are now oversubscribed, but you can register your interest below to be added to the waiting list and we will let you know if a space becomes available.