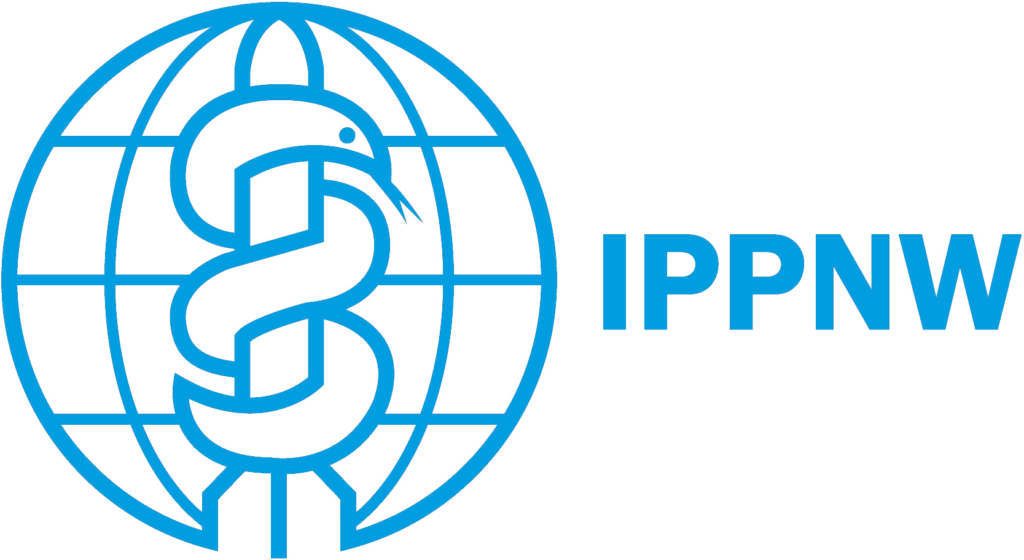 The International Physicians for the Prevention of Nuclear War are a non-partisan global federation of medical organisations dedicated to research, education, and advocacy relevant to the prevention of nuclear war. Medact is the UK's affiliate to IPPNW.
The next European Regional Meeting is taking place from Friday Jan 20th to Sunday Jan 22nd at St. Ansgar-Haus in Hamburg, Germany. Many sessions will also be held online for remote joiners.
At the event, IPPNW members will exchange ideas on how to prevent a nuclear war in Europe and to advance the nuclear ban in Europe, discuss how we can deal with the situation at the Zaporizhzhia nuclear power plant, and offer workshops on skills sharing on media work, social media and political advocacy with experienced campaigners. At this European regional meeting, there will be also be an election for IPPNW's European Vice-Presidency again.
Further information and event programme
Download the event programme as a PDF