Saturday 22nd May, 2021
@
1:00 pm
–
4:00 pm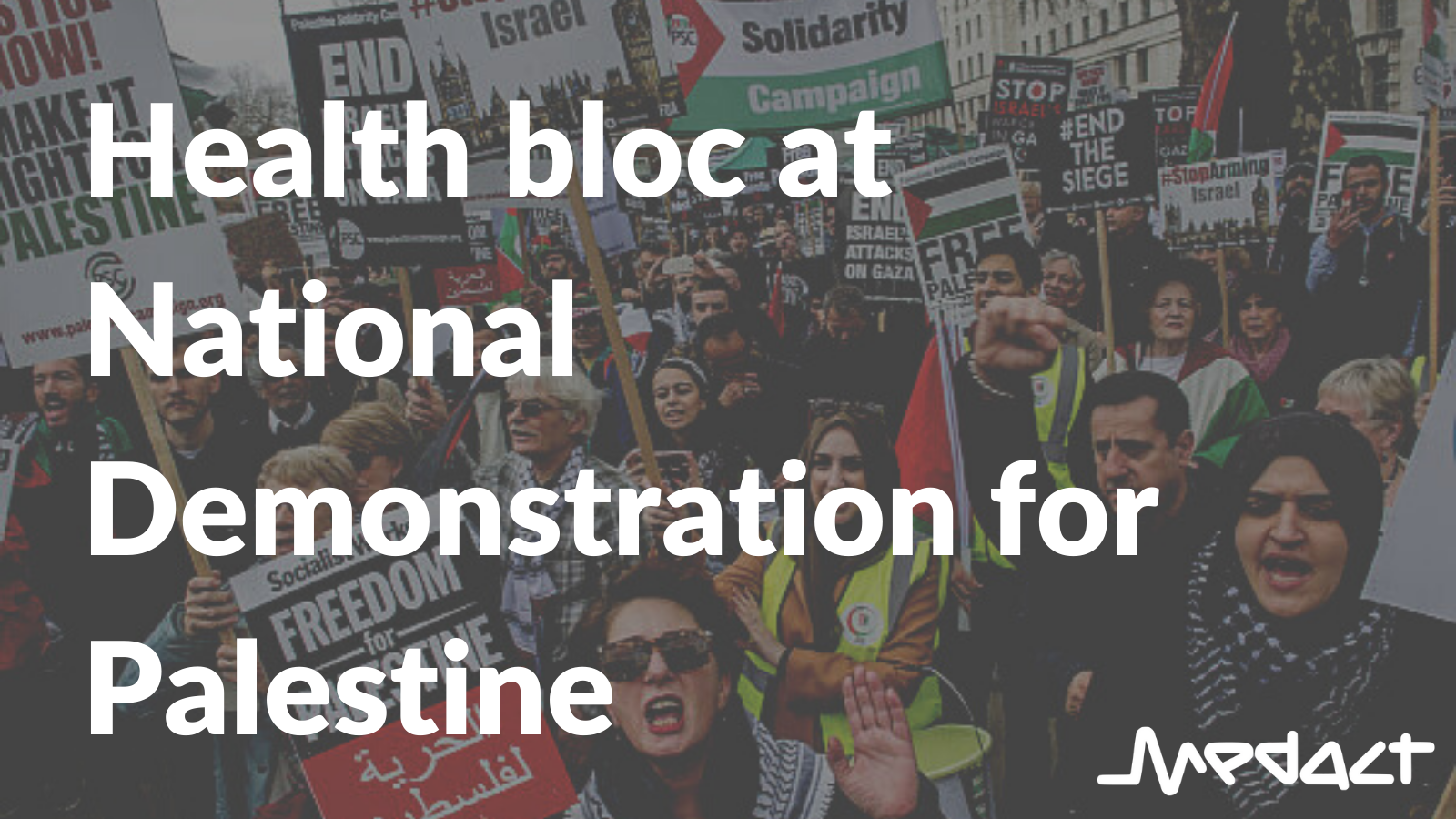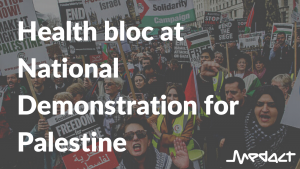 Over the last couple of weeks, there has been a huge escalation in Israeli state violence against Palestinians in the West Bank, within Israel, and particularly in Gaza.
Join us in solidarity with Palestinians to protest against this violence and the continued oppression. We will be forming a 'health bloc' at the National Demonstration for Palestine which has been called by a number of groups including the Palestine Solidarity Campaign and Campaign for Nuclear Disarmament.
We will send out details of our exact meeting location and time on Friday to people who register to attend.
If you do decide to join us, please wear a mask and practice social distancing as much as possible