Saturday 23rd September
@
4:00 pm
–
5:00 pm
Join us for a deep dive into the many connections between health and climate change and learn why a healthy planet makes for healthy humans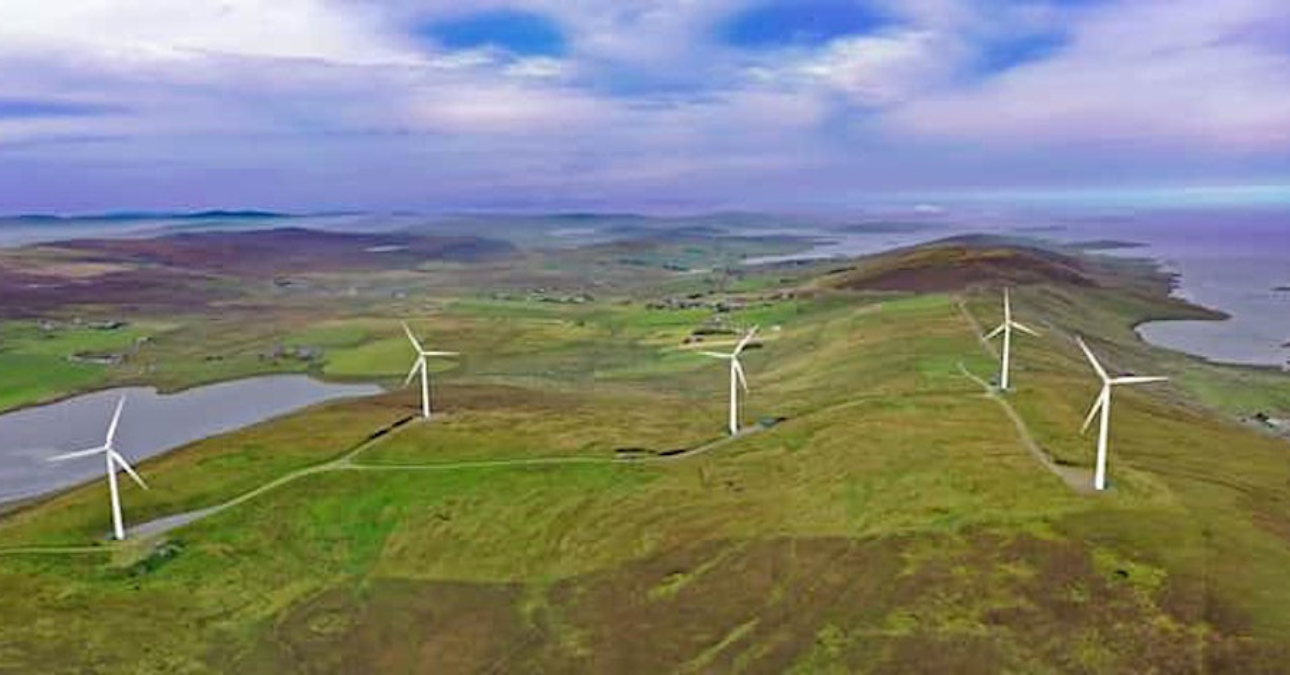 Join Medact for a captivating event at SPARK as part of Yorkshire Environment Week 2023!
What do windmills have to do with heart attacks? What is the link between coal mines and rates of mental health issues? How might preserving forests help us prevent another pandemic?
Buckle up for a deep dive into the links between climate change, the environment and health. Medact invite you to join us for an interactive workshop held by health professionals working in and around Yorkshire. We will help you join these dots and many more, as well as giving you the opportunity to take positive action both on the day and into the future.
Open to absolutely everybody!! – no knowledge or experience needed 🙂 sign up for FREE here.
We welcome any walk ins on the day but signing up ahead of time with help us plan and tailor our workshop to make sure you get the most out of your time with us.
To find out more about Medact or the other wonderful events of York Environment Week see the link below:
Please contact [email protected] with any questions