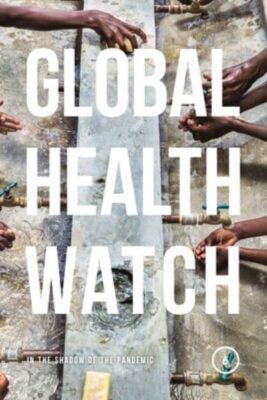 Global Health Watch (GHW), now in its sixth edition, is the definitive alternative voice on health. Published since 2003, with contributions from activists and academics from around the world, GHW6 integrates rigorous analysis of the social, economic, political and environmental determinants of health with stories of struggle and hope for radical transformation.
Order discounted copies from Medact
The book has been co-produced by People's Health Movement, Medact, Third World Network, Health Poverty Action, Medico International, ALAMES, Viva Salud and Sama.
We have also published a Medact response to references to population control arguments in this edition: Why there's no room for population arguments in our radical public health analysis.
As a distributing partner Medact has a limited number of copies available to order direct from us. There is an additional discount for Medact members.