Call for submissions
Are you a student? Are you interested in the health aspects of violence and human rights? Do you have a passion for research? Ever dreamt of being published in an academic journal?
If the answer to these questions is yes, then the Holdstock-Piachaud Student Essay Prize 2019-2020 needs you.
This is the tenth year of the Holdstock-Piachaud Essay Prize – set up to encourage students to explore the themes covered by Medact's journal Medicine, Conflict and Survival. The journal covers themes relating to the health aspects of violence and human rights, which are similar to the issues Medact campaigns upon.
The journal have set 5 essay titles for the 2019-2020 prize and whatever title you choose, we encourage you to base your argument on relevant literature and to develop it drawing on your own experience and reflections.
This is a real opportunity to explore your own insights, concerns and original perspectives that are of course relevant to the aims of the journal Medicine, Conflict and Survival.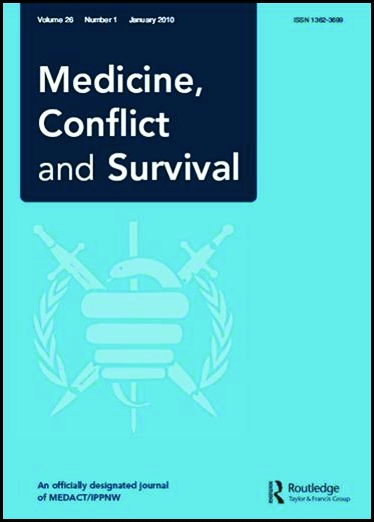 Here are the titles for the 2019-2020 Holdstock-Piachaud student essay prize:
Climate crisis / progress of the planetary health agenda
Extinction Rebellion say that: "Conventional approaches of voting, lobbying, petitions and protest have failed because powerful political and economic interests prevent change. Our strategy is therefore one of non-violent, disruptive civil disobedience – a rebellion." Given the known health impacts of climate change do you think this approach is justified? Or could it be problematic? At this stage are there other options for action?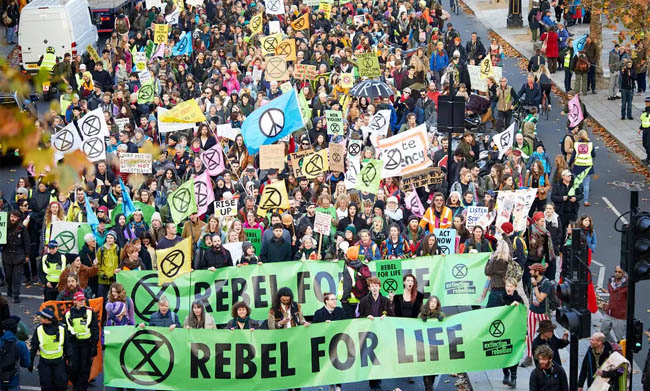 Technology and global health
Telemedicine and other ways of giving training, instruction and advice from a distance are generally considered to have great benefits. What are these benefits and are there any potential risks for those being trained or treated?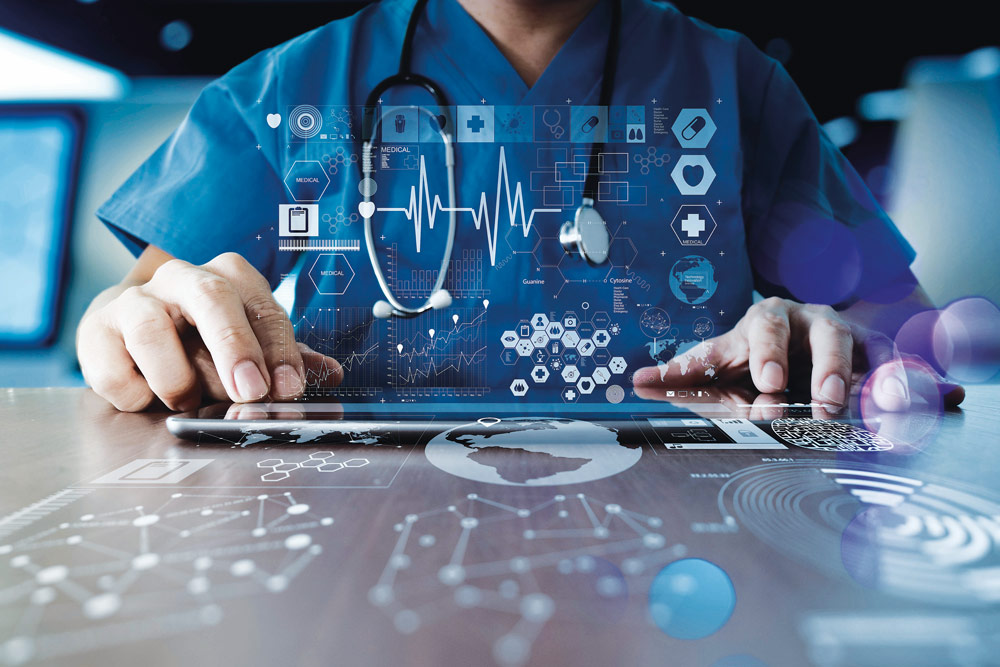 Humanitarian impacts of nuclear weapons
The devastating humanitarian impacts of nuclear weapons were a strong influence on the success of creating a Treaty on the Abolition of Nuclear Weapons, yet states that possess nuclear weapons are still refusing to accept the Treaty. How do they justify this and what more can be done about it?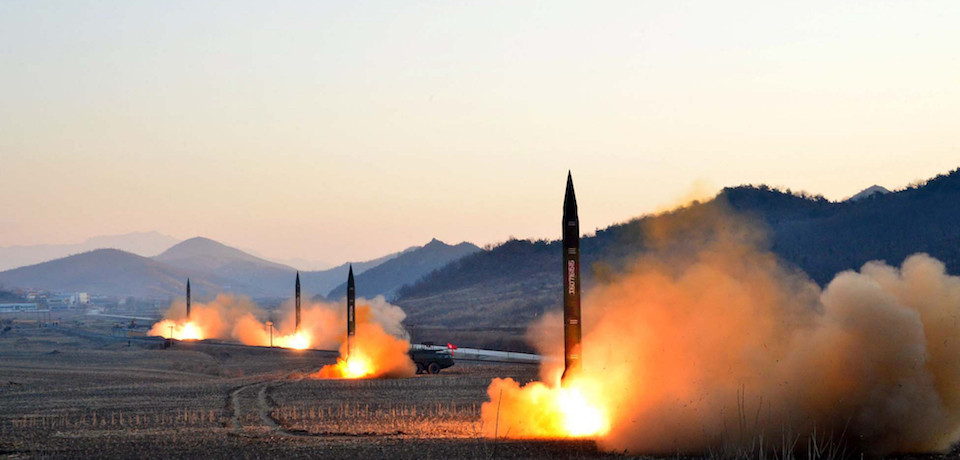 Global economic inequality and health
Martin Luther King Jr said: "Of all the forms of inequality, injustice in health care is the most shocking and inhumane." Please give your reasons why you think this is true / not true.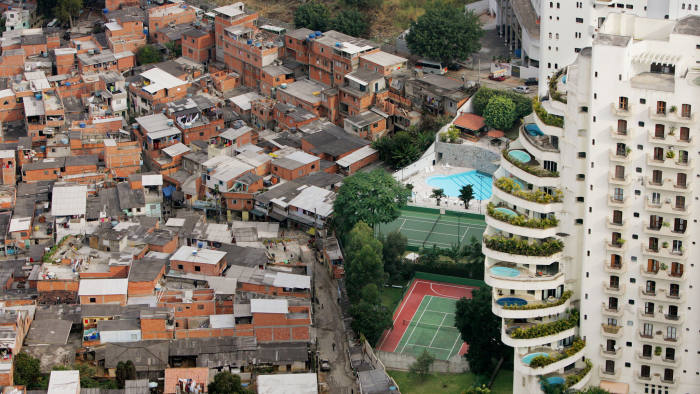 Iran nuclear deal and sanctions on medical equipment
The sanctions imposed on Iraq in the 1990s are recognised as having had damaging effects on children's health and led to a drive for 'targeted sanctions.' Do you think the present sanctions against Iran are targeted? Will they affect the health of Iranian children?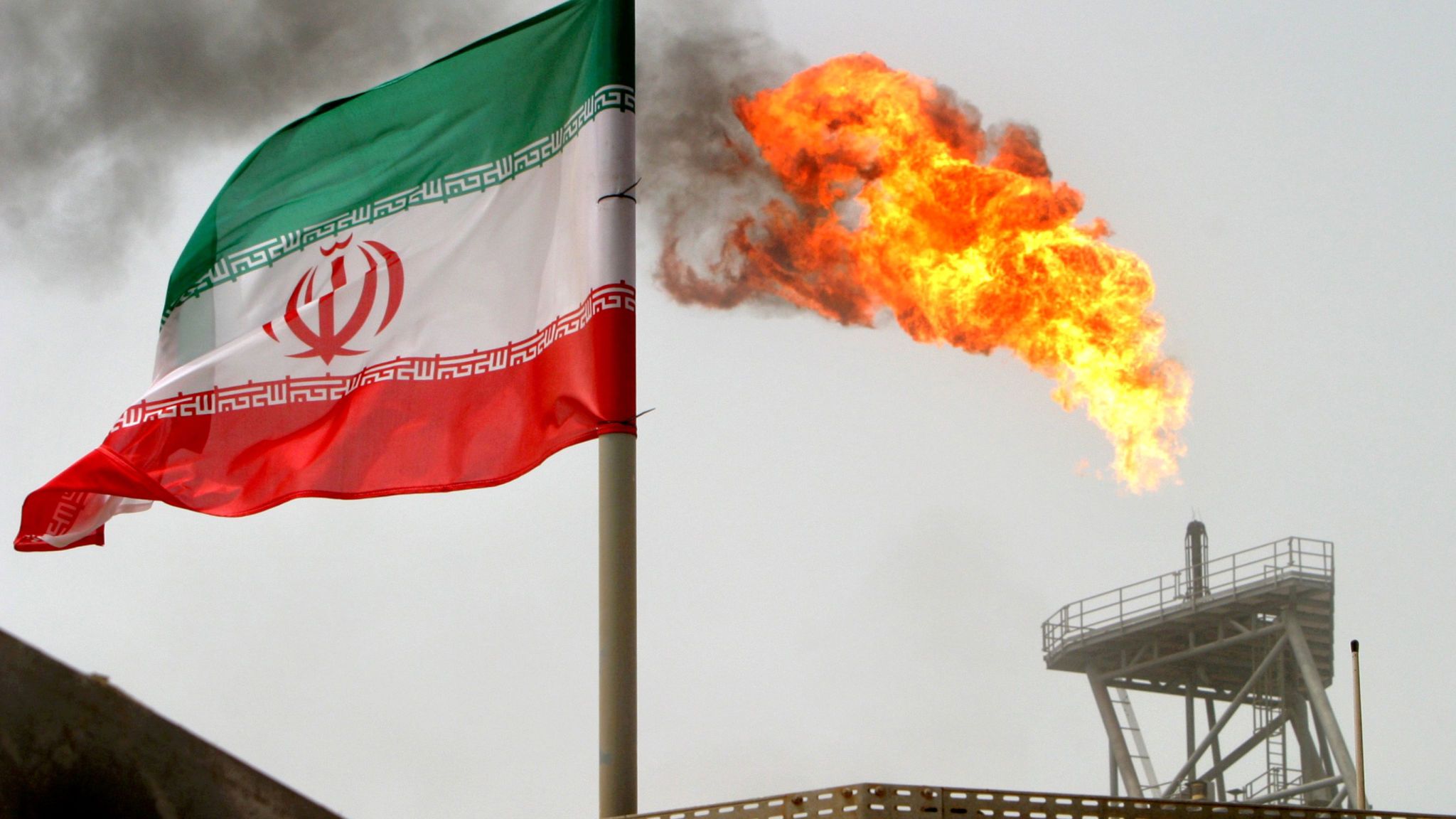 Competition Details:
The closing date for entries is 17.00 on 29th February 2020.
The competition is open to all students, including those completing their studies in 2019.
The word limit is 2500.
The essay should be fully referenced.
Entries must not have been previously published elsewhere.
The entries will be judged by members of the MCS editorial board and the Medact board.
The winning entries may be selected by the editors for publication in MCS.
First prize: £500, three second prizes: £300; winners will also recieve a year's subscription to MCS.
E-mail your entry with a completed entry form (see bellow) to:

[email protected]
For an APPLICATION FORM and for any queries, please contact: [email protected]
The five essay questions for the 2020 prize cover some of the biggest challenges that we as humanity face in the upcoming decade. We hope as many students as possible make the most of this opportunity and submit essays. A new decade demands new solutions and you will be shaping the future.
Best of luck,
Medact