Global Health.   Conflict.   Climate Change.
Interested?
Health Through Peace 2017,  4- 6th September,  University of York
This September, Medact and the International Physicians for the Prevention of Nuclear War (IPPNW) are looking for volunteers to support Health Through Peace 2017.
The conference is bringing together healthcare professionals, academics and peace activists to debate, educate and advocate for health and social justice.
Keen on learning more about these contemporary challenges? Register here, and become part of a community that tirelessly advocates for health by confronting war, violence and global insecurity.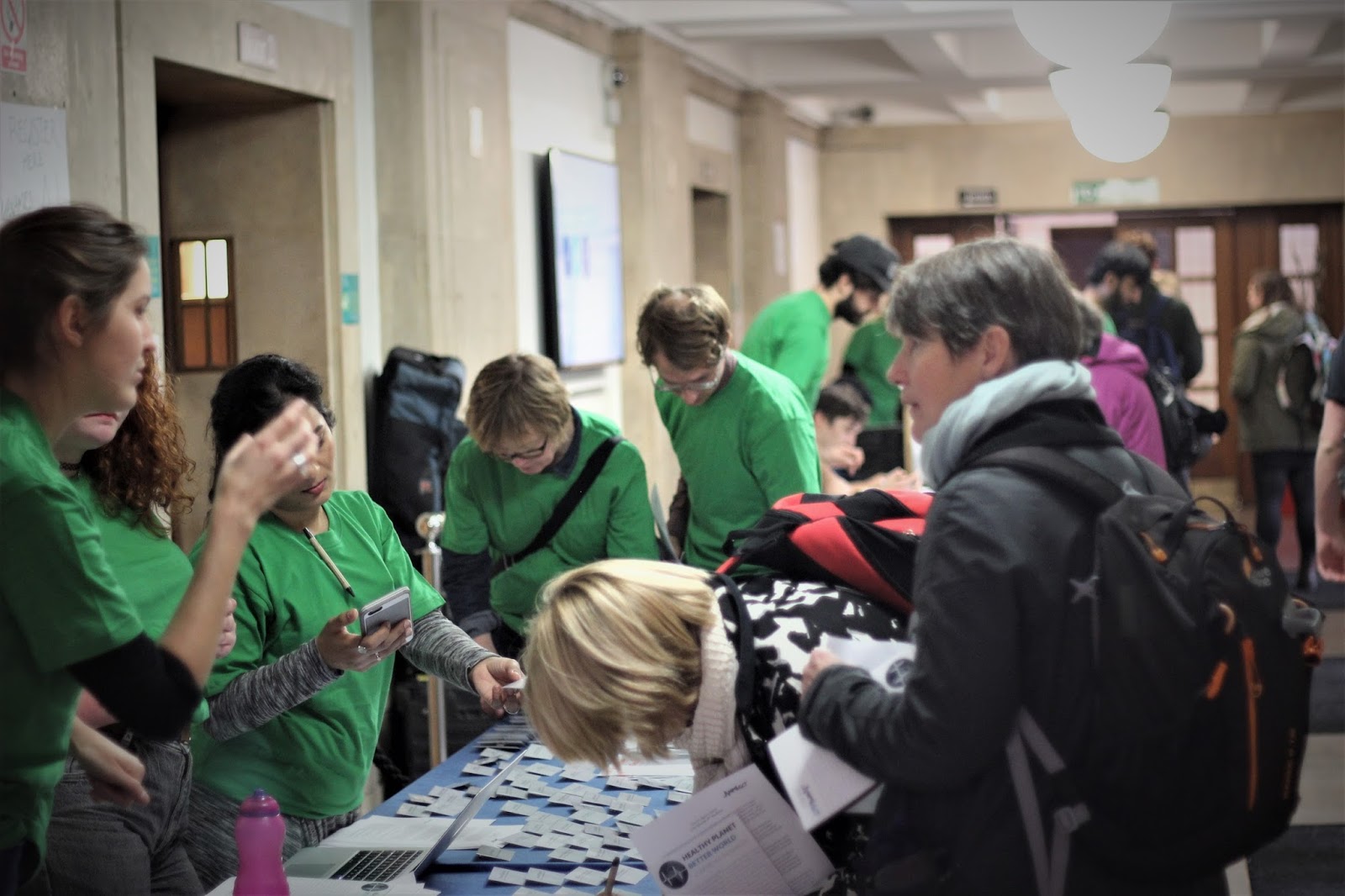 Register here for the chance to:
Engage with and support our delegates throughout the event, be on-hand to answer questions and steward.
Volunteer for two days to support the conference, and be designated one day off to enjoy access to the talks and events.
Have complementary lunch at the university each day.
Join us in September for this three-day event as we come together to discuss war, the refugee crisis and global insecurity as a united health community. For conference details, please visit healththroughpeace.org.
Apply now to volunteer at the the conference