Sophie Turton on how Doctors of the World's 'Names not Numbers' campaign is calling on the international community to speak out about the 300,000 women who die every year from pregnancy-related complications or unsafe abortions….
Making something illegal does not stop it from occurring. Illegalising abortion – particularly with no counter measures such as sexual education and free contraception – only forces women to seek out dangerous "back street" procedures, making unsafe abortion one of the world's major preventable causes of maternal mortality.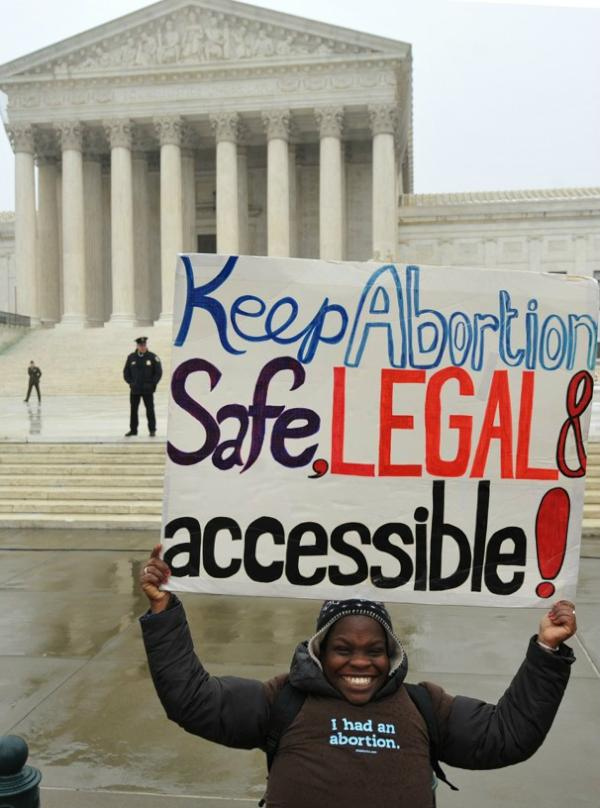 An estimated 22 million women worldwide have unsafe abortions every year, the majority living in places in developing countries where abortion is restricted by law. Around 300,000 women die every year from pregnancy-related complications or unsafe abortions and almost 25 per cent of the world's women live in countries where abortions are illegal, except when the pregnancy is a result of rape, incest or health complications.
Research has found that almost all abortions in Africa (97%) and Latin America (95%) are unsafe.Furthermore, the Guttmacher Institute, a research body that addresses issues of sexual and reproductive health worldwide, estimates that around 222 million women in the developing world have an unmet need for modern contraception.
This creates an incredible imbalance – the countries where the need for abortions is highest are the countries in which abortion is illegal, meaning they have by far the highest rates of unsafe terminations.
This is a major human rights issue that has been recognised over the past 20 years by international rights bodies and experts, who have affirmed women's rights to life and health when calling on countries to end unsafe abortion – yet the problem still exists.
A recent report by IPAS, a global NGO dedicated to ending preventable pregnancy-related mortality, found that deaths and injuries due to unsafe abortion – and prosecution for seeking an illegal abortion – disproportionately affect women who are young, poor, rural and lack education, as well as those who belong to a racial or ethnic minority or indigenous group.
The report stressed that "ensuring that abortion is legal and safe is central to achieving social justice and gender equality globally."
It's clear that world governments have not kept their promises with respect to women's rights and health. In 1994, during the International Conference on Population and Development (ICPD) in Cairo, 179 countries committed to guaranteeing all women access to family planning services and to post-abortion care, no matter what legislation is in place. Twenty years later, more than one in four women in developing countries still has no access to modern contraception and the amount of illegal abortions has reached alarming levels. Almost half of abortions globally take place in 'deplorable conditions.'
World leaders are currently working on a global development framework for 2015 and it's crucial that women's rights play a part in these plans. Governments will be gathering at the UN in September as part of the Cairo+20 to debate sexual and reproductive rights and Doctors of the World is calling on the international community to 'renew its commitment to women's rights and health' by joining a worldwide campaign for women's right to decide and for universal access to contraception and abortion.
Our 'Names not Numbers' campaign is calling on the international community to sign a petition and speak out against this betrayal of women's rights. It is giving us the power to act, to put our name to something that matters and empower women to make their own life choices.
To find out more and to sign the petition see our special website.
Watch our "Names not Numbers" video on YouTube for more info.
Sophie Turton is a volunteer blogger for Doctors of the World and assistant editor at an online accountancy firm.
[Originally posted: 03.04.14 on MdM]