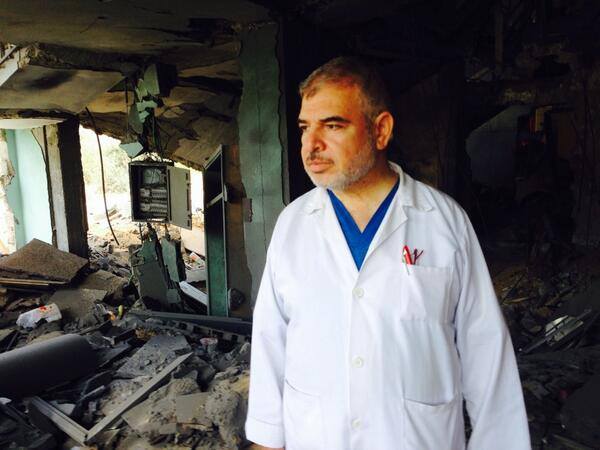 Medact has been working with Physicians for Human Rights – Israel (PHR-I) to put together a team of medical expert to conduct an urgent independent fact-finding mission to Gaza.
Thus far we have secured the voluntary expertise of several medical experts. Their fields of expertise include forensic pathology, public health, health and human rights, paediatrics and intensive care. They will be briefed and accompanied by Physicians for Human Rights-Israel, and will work in close coordination with Palestinian human rights and medical groups in Gaza, visiting hospitals, emergency evacuation services, and sites of attacks. The evidence they gather will be submitted to the Commission of Inquiry established by the UN Human Rights Council in July.
But we need financial support to pay for travel and accommodation for the team and for the costs of disseminating their report and bringing it to the attention of the United Nations and other international players. If you are able to help, please enclose a cheque or visit our JustGiving page. Please leave a message with your donation saying "for Gaza".
Yours sincerely,
Miri Weingarten
Medact Trustee
---
The purpose and aims of this mission
To bear witness to the deaths and suffering of civilians in war
To provide an independent public health account of the effects of the bombardment and war in Gaza
To document the type and scale of human rights abuses that has occurred.
The independent Medact/PHR –I team will be collecting and analysing evidence of the following:
Causes of injuries and of deaths with relation to types of arms used
Attacks on medical facilities and teams
Evacuation of the wounded and the dead
Impact of the attack on the health system
Impact of the attack on public health issues
Other medically-related violations