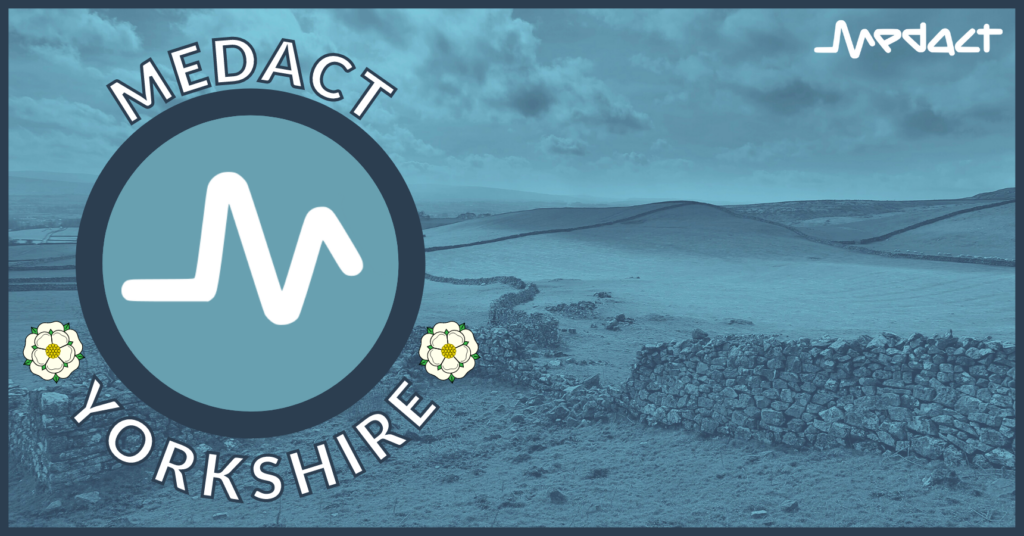 Medact Yorkshire was formed in 2017. Whilst our major focus at the moment is Fossil Fuel Free Health and divestment, our members represent the spread of Medact interests including peace and security, migrant health and economic justice. We were very involved in the anti-fracking campaign and are delighted that fracking has been shelved (for the moment).
We have two parallel divestment campaigns targeting the county councils in East and North Yorkshire. Members from the North Yorkshire sub-group have recently joined forces with other campaigners to form Fossil Free North Yorkshire. We would welcome anyone who would like to get involved in these campaigns.
We hold regular meetings, usually in Leeds, for education and sharing of ideas. Zoom meetings during the COVID-19 crisis have demonstrated how useful this approach can be as well. Join us and take part in our campaigning!
To find out more please email [email protected] or find us on Facebook.
Check the calendar for details of our next meeting