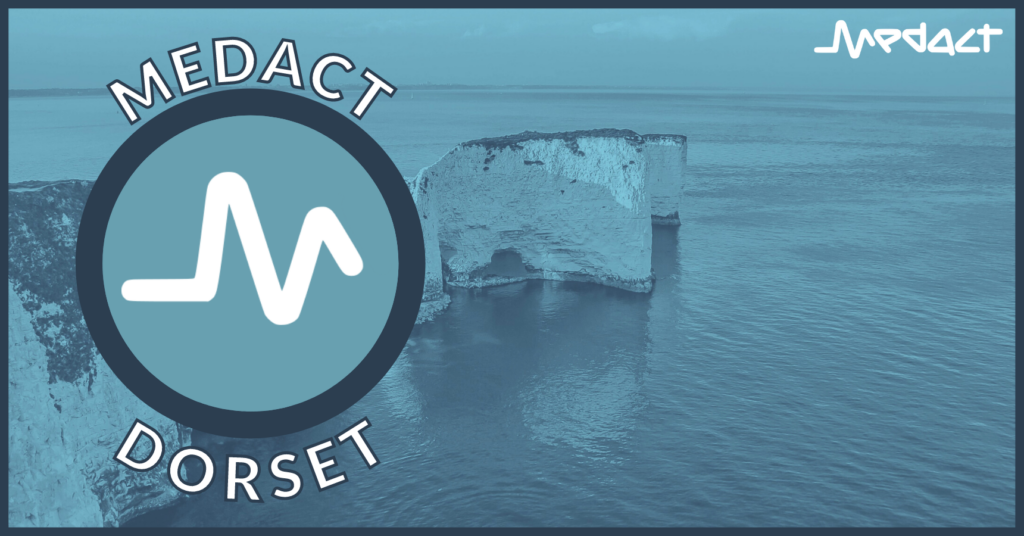 We are Dorset health professionals working against the social, political and environmental conditions which damage health and deepen health inequalities. Climate change is undoubtedly one of these and following Medact's successes in Fossil Fuel Divestment, we are bringing the campaign to Dorset!
We are campaigning to get the Dorset Local Government Pension Fund to stop investing over £141 million in fossil fuels. Currently we are working on raising awareness about this issue in those council employees who will one day receive the pension. We suspect many of them would prefer to see their pensions perform better, both economically and environmentally!
You can read the open letter we sent to the committee last year, signed by over 100 local healthcare workers.
Check the calendar for details of our next meeting
We're always eager to have new health workers join our group. Sign up to our mailing list below to learn more and get involved!
Please send any questions or suggestions to [email protected]