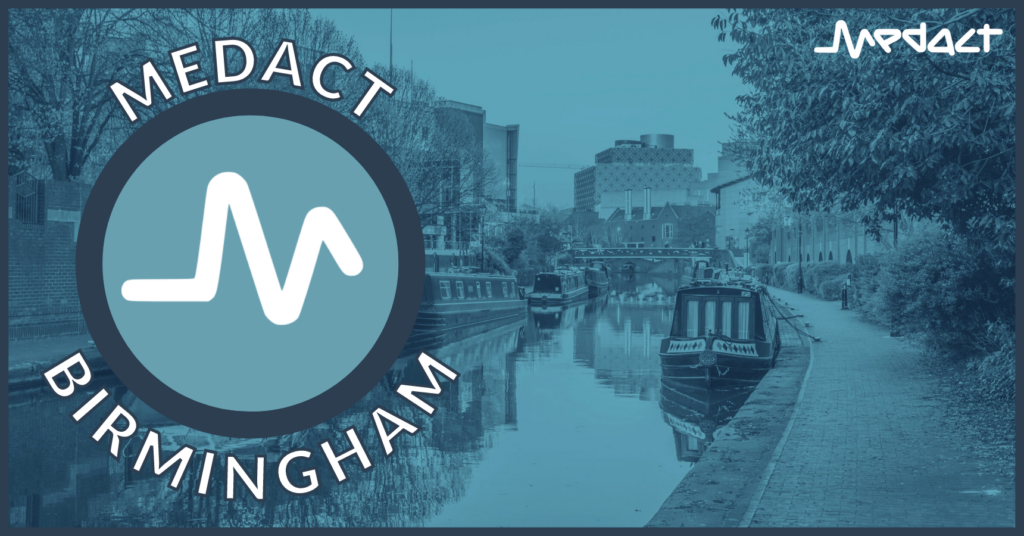 There is a lot going on across Birmingham in response to the great inequalities of our time, such as climate change and discriminatory health systems.
Such issues affect the health of millions, and as health professionals we are uniquely placed to generate action for change.
We have created this platform to help us collaborate on things we are passionate about. We already have some interest around divesting from fossil fuels, sustainability in the NHS, peace in Yemen, and migrant health, but are completely open to other ideas and themes.
Check the calendar for details of our next meeting.
Get in touch using the form below or email [email protected]